Group proceeding actions now available in Court of Session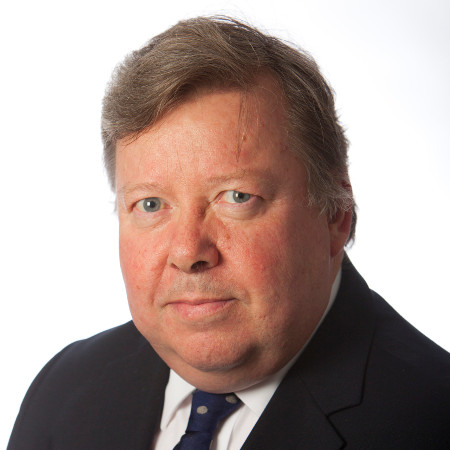 New rules have been approved by the Court of Session enabling two or more people with the same, similar, or related claims to raise court proceedings in a single action for the first time.
This new approach will be particularly useful in cases where lower value claims are considered too costly for individuals to raise separately. Potential litigants will now be able to raise a group proceedings case in the Court of Session in a cost effective way.
An example of this would be a large scale consumer dispute where different people want to seek financial damages against the same company for the same, similar or related reasons. These people can now raise a court action together, rather than one at a time.
Lord Carloway, the Lord President and chair of the Scottish Civil Justice Council (SCJC), said: "The council has worked very hard to ensure that the new rules will be flexible and enable group proceedings to proceed efficiently in the court, saving time and money. The council has focused on making the rules as straightforward as possible for those individuals who will benefit from the new procedures."
Similar proceedings are known as 'multi-party actions' or 'class actions' in other jurisdictions.
The rules provide an 'opt-in' model for group proceedings. Under this model, the court's determination of the case will extend only to individuals who have subscribed to the group proceedings action.
A successful outcome in the group proceedings could not be relied upon by anyone who had not subscribed. Equally, non-subscribers would not be bound to accept a settlement from the defender and they could raise their own claim should they choose to do so.
The rules implement Part 4 of the Civil Litigation (Expenses and Group Proceedings) (Scotland) Act 2018 and enable group proceedings to be brought in the Court of Session and with the permission of the court. The rules come into force on Friday 31 July 2020.
The SCJC said it will continue work to consider a number of related policy matters including extending the rules to public law (judicial review) cases and the consideration of an 'opt-out' regime.