Grant Docherty to head Shakespeare Martineau's Edinburgh office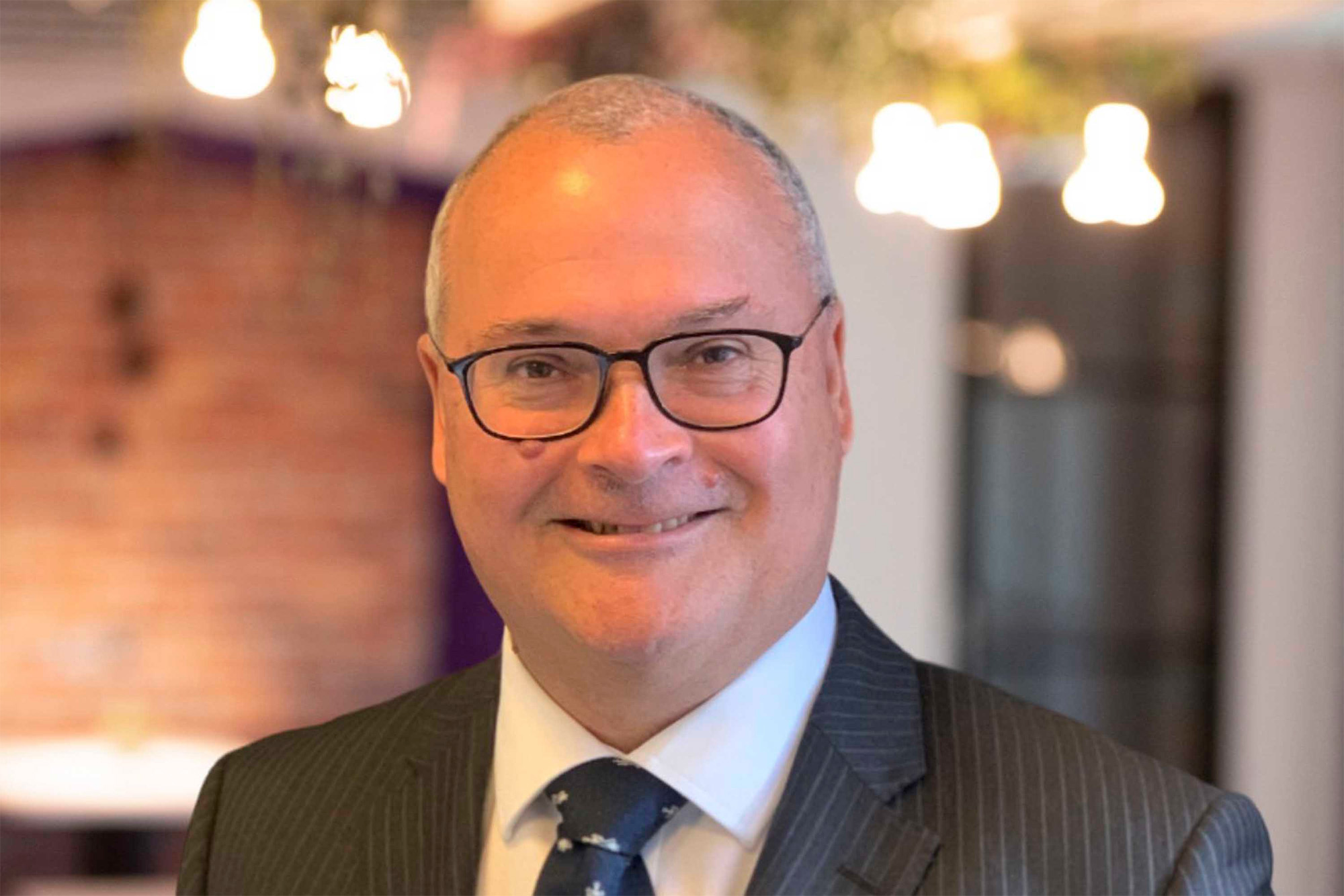 Banking lawyer Grant Docherty has been appointed as head of Shakespeare Martineau's Edinburgh office.
Mr Docherty joined the firm in 2022 as a consultant and was later promoted to partner. He heads its banking practice in Scotland, having more than 32 years' experience in the banking sector.
Shakespeare Martineau has appointed new heads to each of its 10 offices across Britain as part of an accelerated growth strategy.
Across a three-year term, the office heads will lead plans to grow their regional hubs, which employ more than 1,200 people – playing a critical role in shaping a positive and collaborative culture with the regional business community and in supporting local people.
Shakespeare Martineau managing director Victoria Tester said: "Location means a lot to us and our clients and, unlike other firms that are retreating from local office footprints, we are expanding.
"As well as widening our talent pool, this benefits our clients by giving them direct access to legal experts who know and are embedded in the local market, and who are supported by our full-service national offering."