Gilson Gray appoints Jennifer Macrae as business development director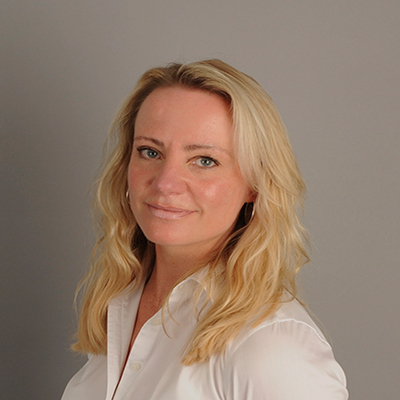 Gilson Gray has appointed Jennifer Macrae as its new business development director.
Ms Macrae brings with her over 20 years' experience within business development, having worked for TMP Worldwide, Saatchi & Saatchi and Semple Fraser LLP.
She said: "I'm delighted to be joining such an entrepreneurial and dynamic team.
"I'm joining Gilson Gray at a really exciting time, their rapid expansion within four years is inspiring.
"My primary focus is to build on this success by leading a transparent and measured strategic initiative. My approach is ambitious and determined, concentrated on achieving palpable results.
"The opportunities for growth are phenomenal and I'm looking forward to playing a key part in that journey".
Glen Gilson, managing partner at Gilson Gray, said: "Jennifer has a fantastic energy and approach. We only wish to employ the very best industry talent and feel she is a great fit."