Gillian Wade KC becomes sheriff principal for Tayside, Central and Fife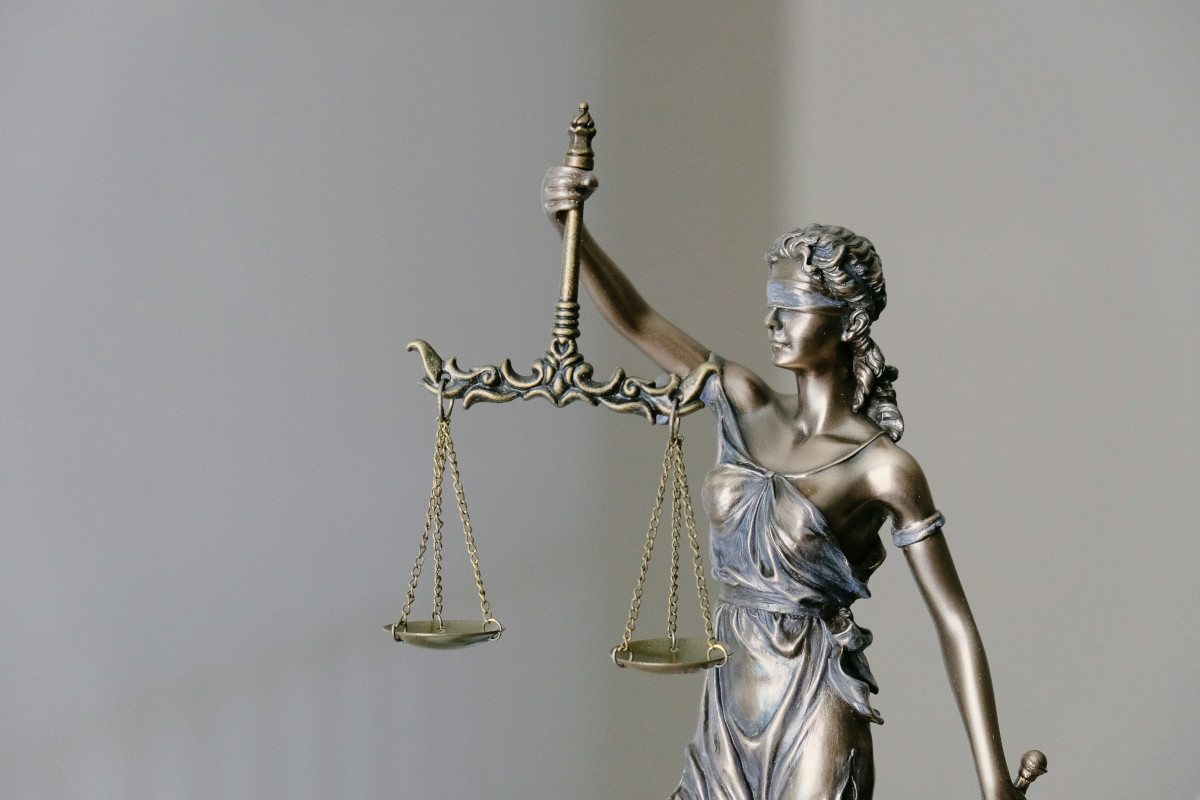 Gillian Wade KC has been installed as the new sheriff principal for Tayside, Central and Fife.
The ceremony at Perth Sheriff Court was attended by Provost of Perth Xander McDade, and Lord Lieutenant Stephen Leckie along with representatives of partner organisations Police Scotland, Perth Prison and the Crown Office and Procurator Fiscal Service.
Sheriff Principal Wade succeeds Sheriff Principal Marysia Lewis. A number of former and current judicial office holders were also present, including two predecessors in the role. The retired Sheriff Principal Dunlop KC joined the outgoing and incoming incumbents of the post.
Sheriff Principal Wade is a graduate of the University of Glasgow. Having qualified in both Scots and English law and become a partner in firms in Glasgow and London with a particular interest in media law and defamation, she was admitted to the Faculty of Advocates in 1998 where she had a civil practice. She was appointed as legal convenor of the Mental Health Tribunal for Scotland in 2004.
In 2008 she was appointed as a full time advocate depute and served as a senior advocate depute from 2011 until 2014, during which time she conducted a number of high profile criminal appeals and prosecutions and was appointed head of the National Sexual Crimes Unit. She took silk in 2013.
In 2015 she became a full time sheriff in Tayside, Central and Fife and has been a resident sheriff in Perth since 2016. In 2018 she was appointed as a part-time judge of the Court of Session and regularly presides over High Court trials. In 2022 she was appointed to the Sheriff Appeal Court.
She said: "It's a great honour to be installed as sheriff principal for Tayside, Central and Fife and it will be a privilege to serve in a sheriffdom with which I have such an affinity.
"I recognise the challenges ahead as we work together to clear the backlogs created by the pandemic and embrace new ways of working. Tayside Central and Fife is served by an outstanding team of able and dedicated sheriffs, clerks and support staff.
"I look forward to working with them and our justice partners to ensure that the sheriffdom continues to offer a modern and efficient court system and meets the needs of all court users. I relish the opportunity to contribute to delivery of justice at this important time."