Gibson Kerr promotes Stuart Millar and Caroline MacBeath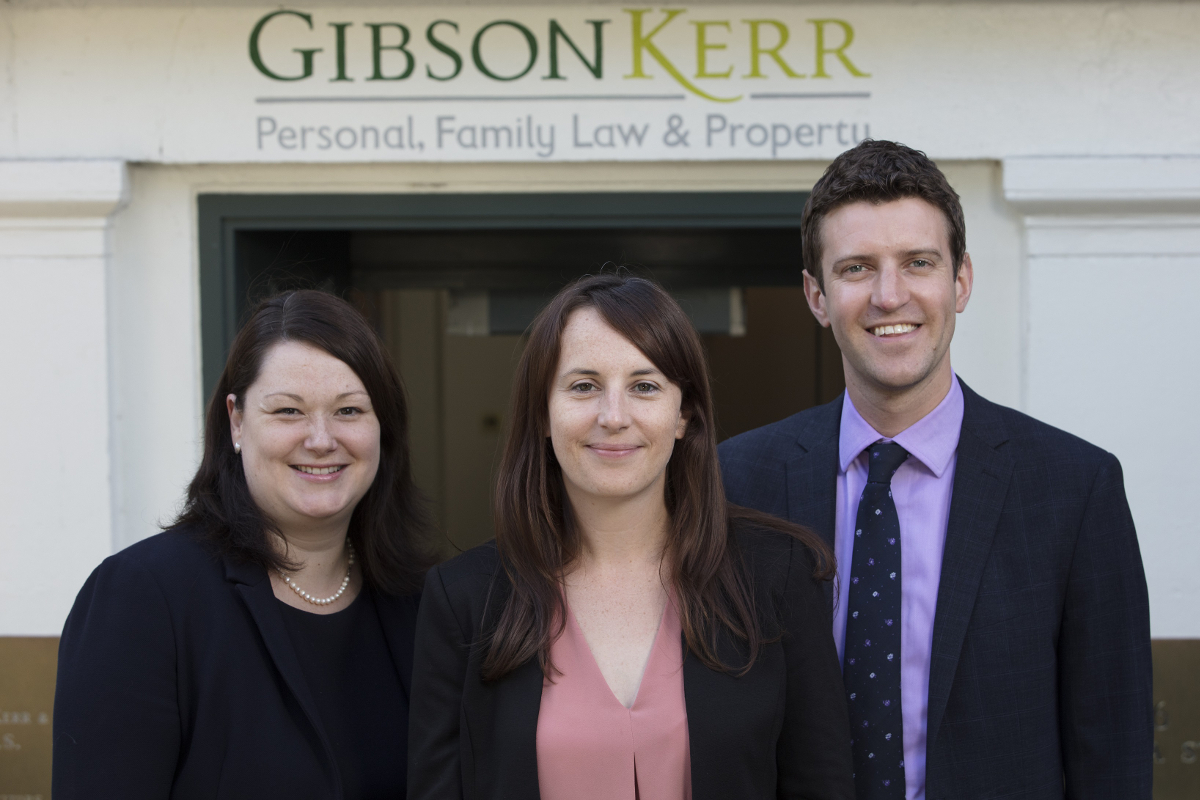 Gibson Kerr has promoted Stuart Millar to associate and Caroline MacBeath to senior solicitor.
Mr Millar joined Gibson Kerr in 2014 from Shepherd and Wedderburn, while Ms MacBeath joined as a solicitor late last year from Legal Services Agency.
Fiona Rasmusen, head of family law, said: "Stuart and Caroline personify everything we look for within our team.
"They have the work ethic and, perhaps most importantly, the empathy required to flourish in family and personal law.
"I'm thrilled they have been able to come here and develop. This is exactly how we seek to operate, by giving young talent an opportunity and parameters to thrive - and to be duly rewarded.
"In turn, it puts us on a sure footing to recruit again, knowing new team members can learn in the same way that Stuart and Caroline have."