Geronimo's last stand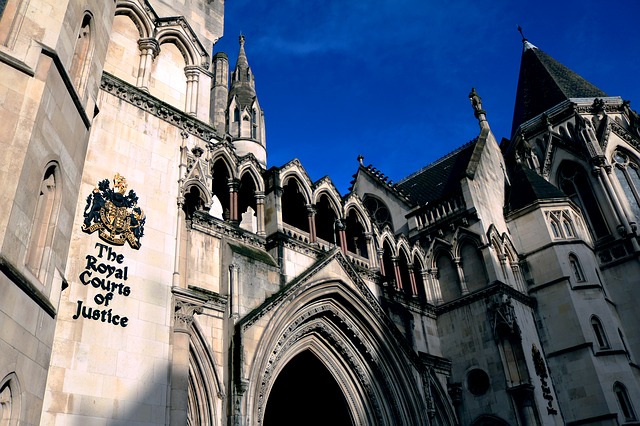 Geronimo the alpaca will be slaughtered after a High Court bid to stop his execution failed.
The animal, which tested positive for bovine tuberculosis, is to be slaughtered on the orders of the Department for Environment, Food and Rural Affairs (Defra).
Owner Helen Macdonald insists that Geronimo is healthy and that the tests are false positives because he was double primed with tuberculin beforehand.
Her case follows those of nine other alpacas and llamas who were culled after testing positive for BTB, yet who showed no trace of the disease in postmortem examinations.
Cathryn McGahey QC, for Ms Macdonald, asked the court for an interim injunction against the death warrant.
Yesterday, however, Mrs Justice Stacey rejected the application, saying the call for additional data was a "fishing expedition".
Ms Macdonald has, however, vowed to continue her legal fight and has a judicial review claim pending.
Her lawyers, Olephant Solicitors, said: "We are deeply disappointed by the outcome of the hearing in the High Court…the claim for judicial review remains live and we are considering with our client all of her options."