Geoffrey Cox QC claims government poses no threat to judiciary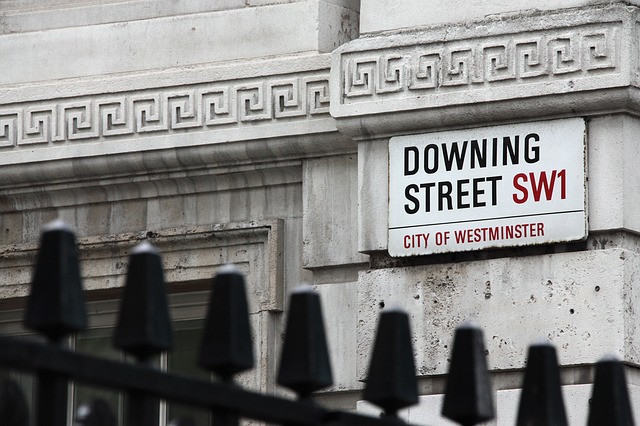 Sacked Attorney General Geoffrey Cox QC has said ministers should not "clip the wings" of judges and should protect them from political attacks.
Mr Cox's comments come amid reports that the UK government intends to stem so-called judicial overreach. Boris Johnson is believed to be frustrated by what he sees as activism on the part of judges that means they ultimately make political decisions.
Speaking to The Times, Mr Cox, 59, said the government was not a threat to judicial independence but acknowledged that because of the Conservative majority the government was "capable of doing something about [judicial overreach] and the opportunity no doubt, will not be missed".
He insisted "there's no question of clipping the wings of the judiciary. Judges are there to fulfil their constitutional function and there is nobody in the Conservative Party who would wish it otherwise."
Last week Scottish Legal News reported comments made by Lord Wilson during the installation of Lord Hodge as deputy president of the Supreme Court suggesting the judiciary will oppose political interference.