Gavin Anderson appointed as Crown counsel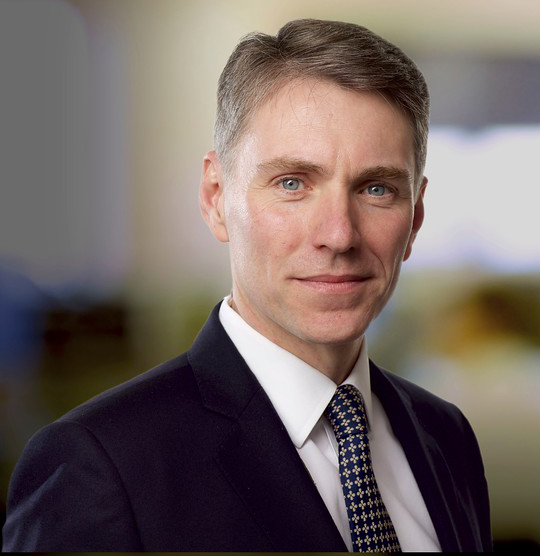 Compass Chambers are delighted to announce that Gavin Anderson has been appointed to the role of Crown counsel by the Lord Advocate. Mr Anderson will commence his role on Monday.
Compass practice manager Gavin Herd said: "We are very pleased for Gavin and congratulate him on his appointment as Crown Counsel.
"We wish him all the best in his new role."