Gary Baines made partner at MacRoberts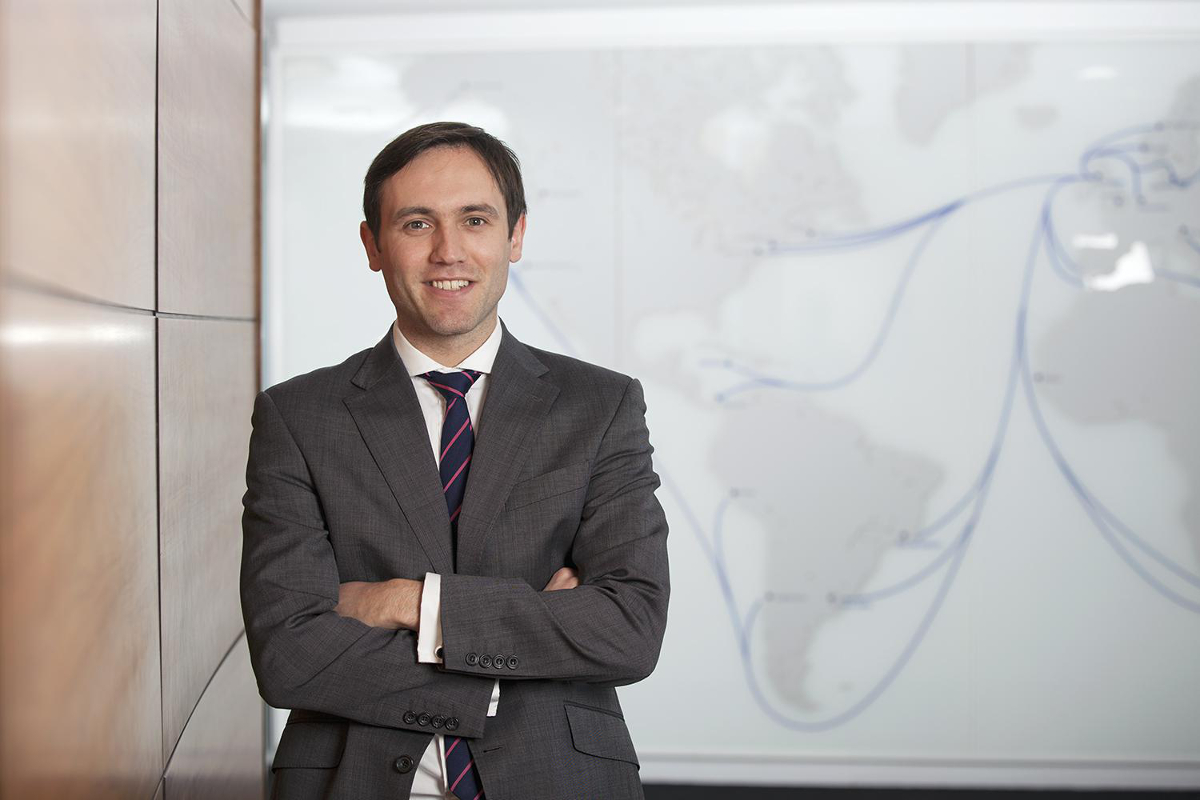 MacRoberts has promoted Gary Baines to the partnership.
Mr Baines joined the firm as a trainee solicitor in 2009 and advises on all areas of corporate law involving businesses of all sizes, from local Scottish family businesses to multinationals, frequently with a cross-border element, and including mergers, acquisitions, reconstructions, disposals, investments and joint ventures.
His promotion follows a successful year for the team, which saw them named as Corporate & Commercial Team of the Year at the Scottish Legal Awards 2020. This award followed similar accolades at the British Legal Awards in 2017 and 2019.
Neil Kennedy, managing partner, said: "We are delighted to have promoted Gary from within the team at MacRoberts. He has proven his worth, both in terms of commitment to our business and to our clients, and he brings a wealth of talent to the partnership at MacRoberts.
"It demonstrates our commitment to the career progression of our people and we are delighted to welcome Gary to the partnership."