Garry Sturrock: The reversal of adoption in Scotland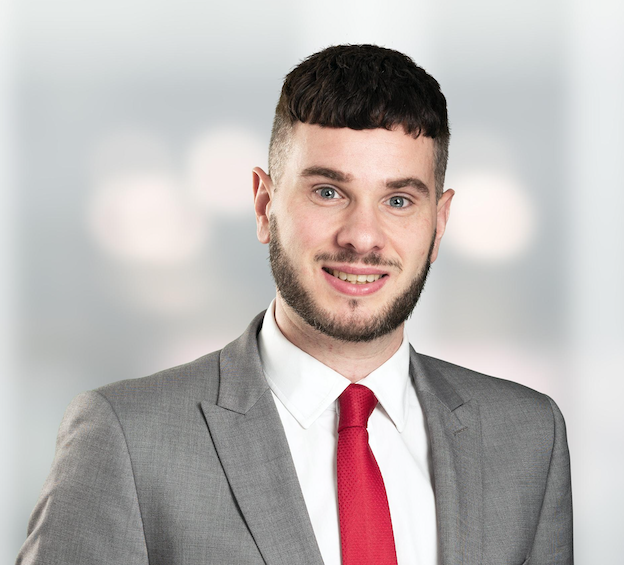 This week is Adoption Week 2022 in Scotland. It is an annual event, which celebrates adoption, and is funded by the Scottish government. The theme of this year's event is "adoption: the connection with past, present and future families."
Adoption allows individuals a unique pathway to parenthood, and it can offer children who have had adverse childhood experiences an opportunity to thrive in a loving household. Nevertheless, reflecting on this year's theme, it must be acknowledged that adoptions in Scotland, at least historically, have not always resulted in fairytale endings for children and families.
The Scottish government has acknowledged that there were practices in place in Scotland around the 1950s, 1960s and 1970s which resulted in babies being taken away from over 60,000 women, mostly unmarried mothers, and placed for adoption "without any regard to the mothers and children's own needs or wishes." This is commonly known as the "forced adoption scandal." Following a debate in the Scottish Parliament last year, the Scottish government recognised that individuals involved have reported "long-lasting impacts on their health and wellbeing" and made a commitment to "fully consider the issue of historical adoption practices in Scotland." The Scottish government issued a questionnaire and invited responses from those affected to share their views and insights to identify what help and support they might require. The Scottish government also established specialist support and peer support groups for those affected. There have been calls for a public apology from the Scottish government, a response to which is awaited.
Anecdotal evidence from The Scottish Adult Adoptee Movement supports the view that (adult) adoptees can experience a "crisis in identity" surrounding the link with their birth family and that of their new identity post-adoption. This may be particularly so for adult adoptees involved in historic forced adoptions. There have been calls from some of those adoptees to be able to reverse their adoption. There is currently no legal mechanism in Scotland which would provide for the reversal of an adoption order.
An adoption order has the effect of removing parental responsibilities and rights from birth parents and transferring those responsibilities and rights to the adoptive parents. The adoption order effectively terminates the legal relationship, including succession rights, between a child and their birth family and a new legal relationship is created with the adoptive family. The legislation governing adoption in Scotland is, therefore, intended to make adoption permanent and invariable.
There has been very little judicial consideration of the issue in Scotland, although it seems obvious from the approach of the courts to date that there is resistance to the notion that revocation of adoption is possible. In a case in 2004, the court stated that there are "strong policy reasons for treating adoption orders as sacrosanct, and only permitting their reduction in certain extreme situations which are probably theoretical rather than practical significance." However, the court did not comment on whether reduction, that is to say setting aside of the adoption order, could be an appropriate remedy where the adoption order was obtained against principles of natural justice. It is, therefore, thought that the door was left open for judicial consideration of this issue.
In an English case, the court declined to set aside an adoption some 35 years after it was granted on the application of the adult adoptee, on the death of his adoptive parents. The adoptee was born to a white English mother and a Muslim Arab father, and he was adopted by an Orthodox Jewish couple. They had been wrongly informed that their child was Jewish. The courts in Scotland may be inclined to approach such n applications in a similar way. Adult adoptees who wish to "disenfranchise" (as it is known in the US) their adoptive parents might need to await a change to the law of adoption which would require legislation to be enacted.
Revocation of adoption was considered by the Scottish Adoption Policy Review Group in 2005. It concluded that there should be no statutory extension to add grounds for revocation of adoption orders. Their report stated that "adoption orders involve a change in children's status for life. Even in exceptional circumstances of fraud or grave irregularity, this change in status should not be revoked. The question of damage is a separate issue. The irrevocable nature of adoption orders is important in underpinning the security and stability that adoption is intended to provide. It also emphasises that adopted children are in a similar position to other children."
Other countries have taken a very different approach to reversal of adoptions. In Australia, discharge of adoption orders is covered by express statutory provisions on the ground that the adoption order (or consent to the order) was obtained by "fraud, duress or other improper reason, or that there is some exceptional reason why the adoption order may be extinguished." There are similar statutory provisions in New Zealand, South Africa and some states of the USA.
The Scottish Adult Adoptee Movement is gathering support from MSPs and has produced a paper calling upon the Scottish government to enact legislation to vary the law, specifically to permit adult adoptees to leave their adopted status by legal means and revert to their birth identity. Revocation of adoptions is likely to be a topical issue in the future, especially given the ongoing dialogue surrounding how the injustices of historical forced adoption in Scotland might be addressed.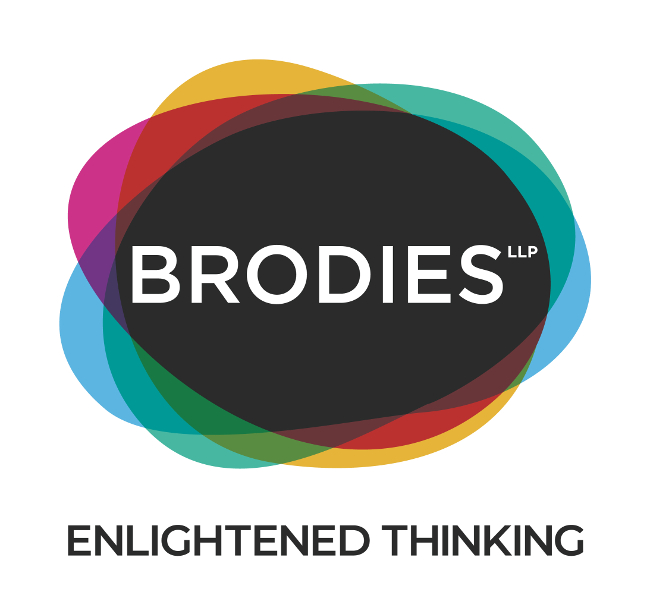 Garry Sturrock is a senior associate at Brodies LLP