Gareth Oldale named head of privacy and cybersecurity at TLT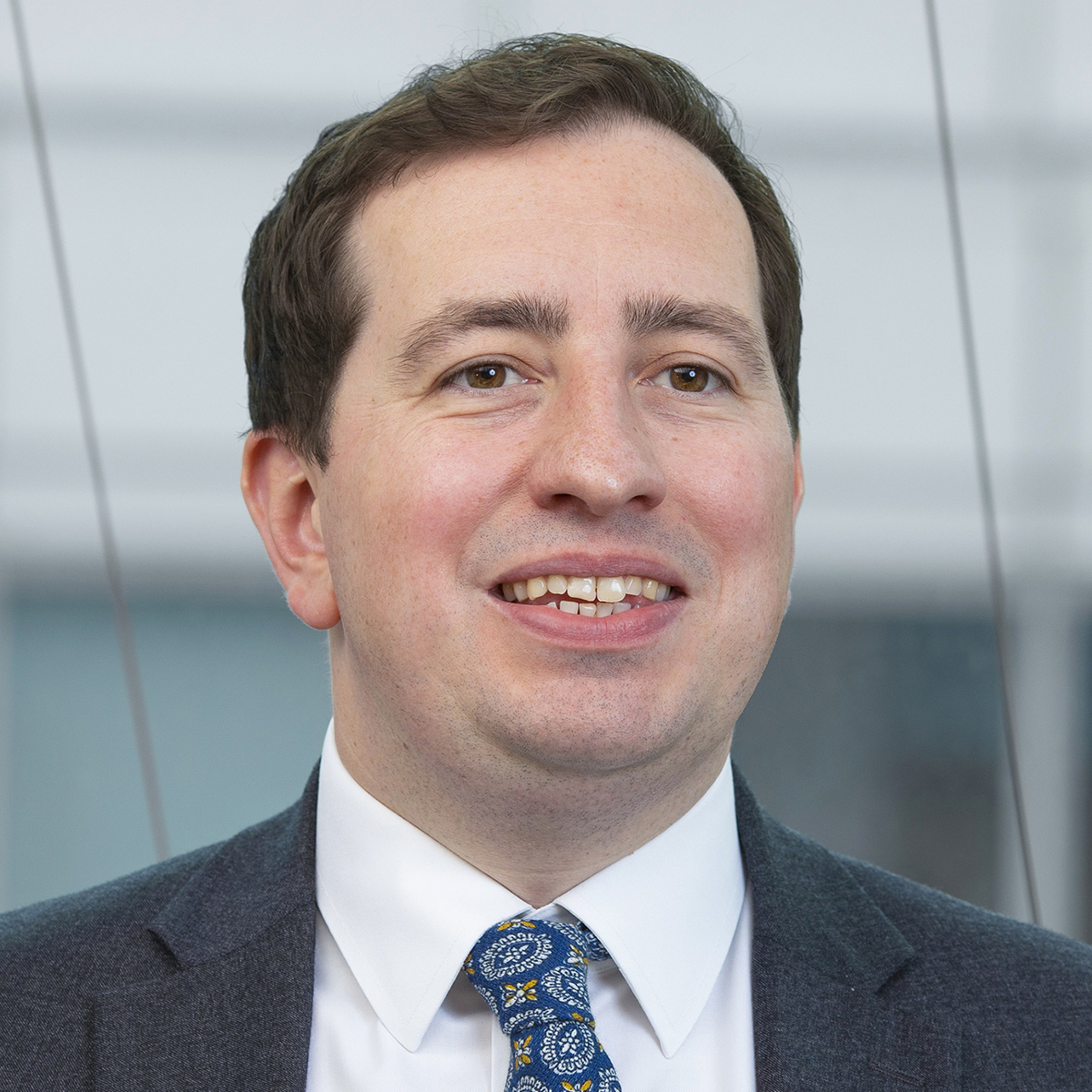 TLT has announced Gareth Oldale as its head of privacy and cybersecurity.
Mr Oldale will have a particular focus on expanding TLT's service offering in this area, including the use of legaltech to help solve clients' challenges in this complex area of the law.
Mr Oldale said: "We have been assisting clients in all sectors with a range of issues stemming from recent changes in the law, not least the high volume of often complex issues relating to the GDPR and the Data Protection Act.
"With the emergence of new cybersecurity threats and the increased focus on incident management, together with other legislative changes in this field, this trend of increasing demand for our services is expected to continue in the years ahead."
Mr Oldale is a specialist in data protection, privacy and information law. He acts as external data protection officer for a number of clients and is regularly instructed to advise on cybersecurity and cyber breach issues.