Four new employment judges appointed by Lord President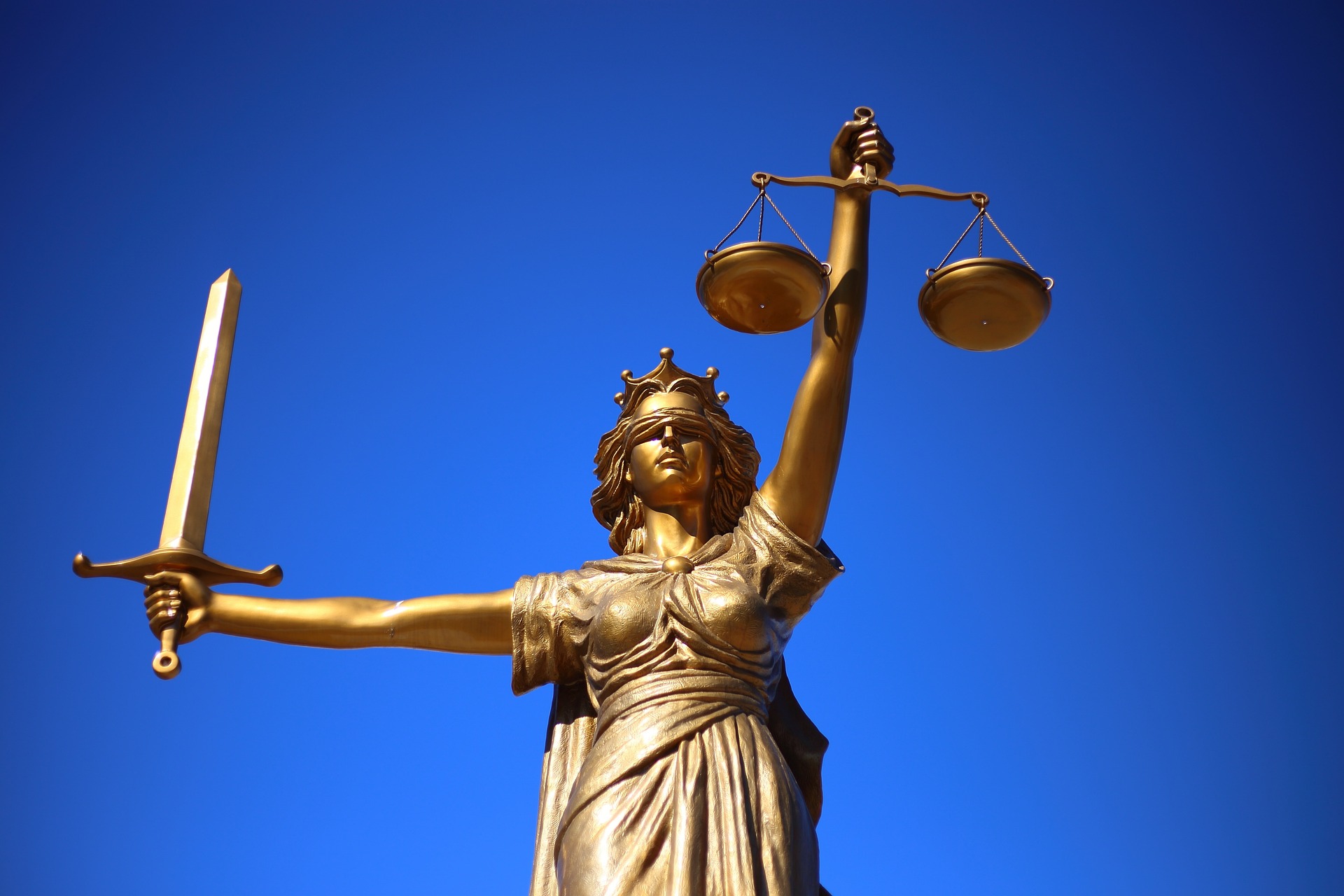 Four new salaried employment judges have been appointed to the panel of judges of Employment Tribunals (Scotland).
The Lord President, Lord Carloway, appointed David Hoey, Michelle Sutherland, Peter O'Donnell and Amanda Jones as salaried employment judges.
Mr Hoey was appointed with effect from 1 April 2020, Ms Sutherland will be appointed with effect from 1 June 2020, and Mr O'Donnell and Ms Jones will be appointed from 6 July 2020.