Former Irish chief justice Frank Clarke criticises UK plans as 'attack on rule of law'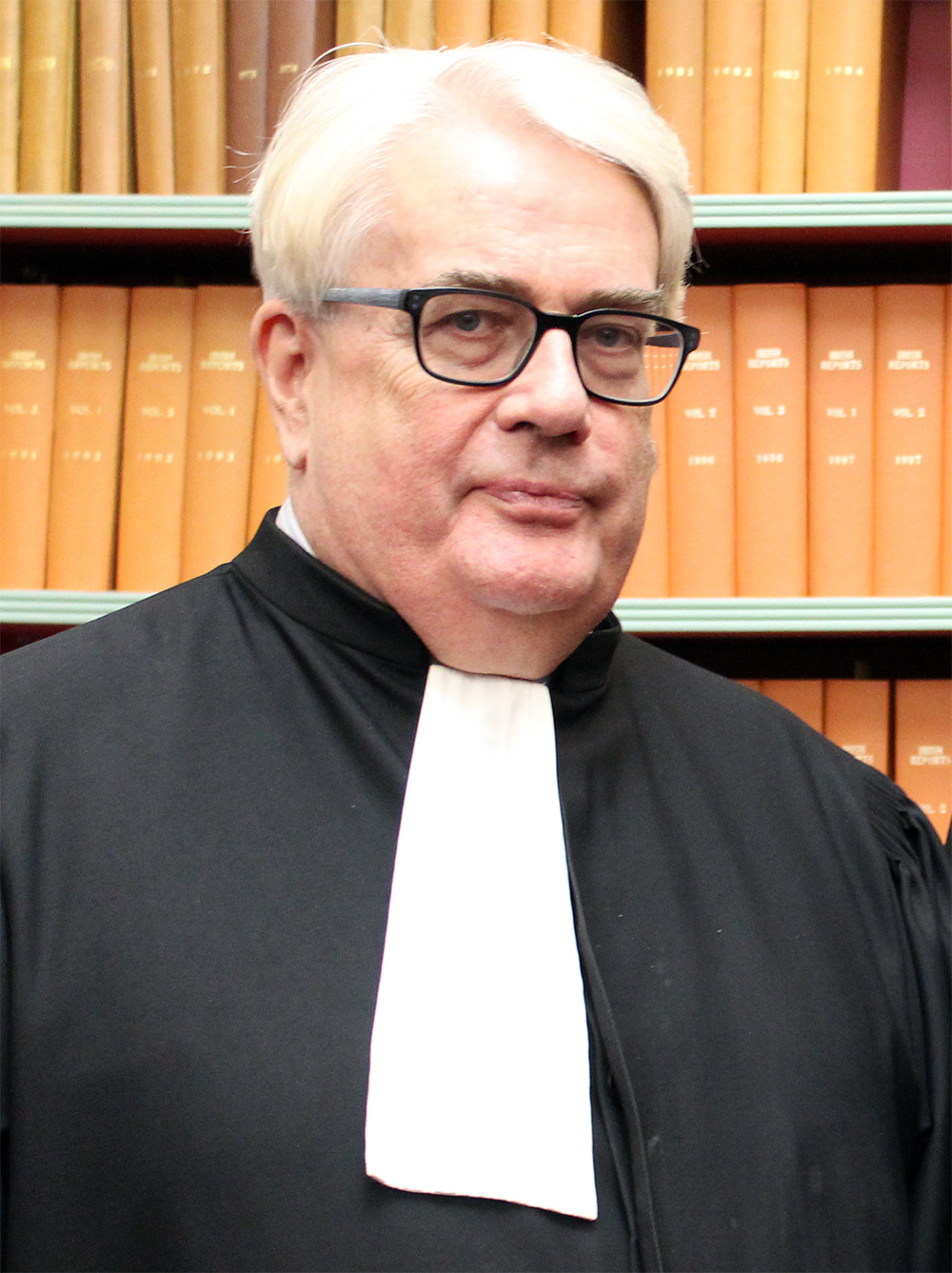 UK government plans to allow ministers to override court judgments have drawn condemnation from former chief justice of Ireland, Frank Clarke.
Mr Justice Frank Clarke told an event hosted by the Institute of International and European Affairs (IIEA) think tank that the "exotic proposals" would amount to a "serious attack on the rule of law", The Times reports.
Justice Secretary Dominic Raab said last month that he would consult by the end of the year on the introduction of a "mechanism" to allow ministers to more easily "correct" judgments which "we think are wrong".
Asked about the move, Mr Justice Clarke reportedly said: "If you're simply trying to overturn a decision and say, 'we don't like that decision', and it is hereby no longer the decision and something else is the decision, I think that's a fundamental breach of the separation of powers, and would be a serious attack on the rule of law.
"Perhaps a more direct attack than those which are criticised in some countries where you don't change the decisions, but change the judges in the hope that the new judges will come up with different decisions. But to actually directly change the decisions of them would, I think, be quite a direct attack on the rule of law."
He added: "Whether they go down that route is perhaps another day's work, we'll have to see what actually happens rather than what people threatened might happen.
"One sometimes could be forgiven for thinking that some of this is just playing to a certain constituency, and will it actually manifest in real change may not be quite as clear as the rhetoric might suggest."