Former 'house mother' sentenced for cruelty to children in '60s and '70s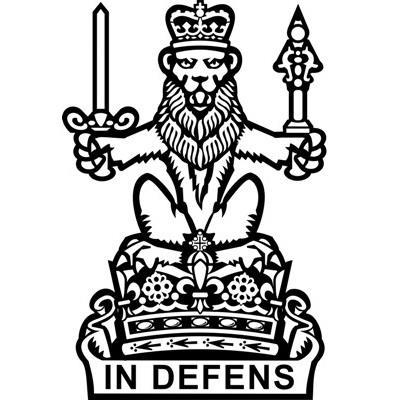 A former 'house mother' who abused children in her care in the '60s and '70s has been sentenced to 300 hours of community service.
Retired social worker, Euphemia Ramsay, was found guilty of the cruel treatment of two children while she was employed at Quarriers Village, a residential care facility in Renfrewshire.
Ramsay, now 76 and living on the Isle of Man, was in charge of one of the specially-built 'cottages' in the village, near Bridge of Weir. Then known as Auntie Effie, she was responsible for the care of vulnerable children in an environment which was meant to be 'homely'.
Greenock Sheriff Court heard that she subjected her young victims to abuse which would go on to damage their adult lives. One male reported abuse while he was resident in the home between 1969-70. He was aged around six years old at the time.
A female victim gave evidence of cruel treatment at the hands of Ramsay in 1972-73, when she was aged between eight and 10. Their testimonies included details of force-feeding by Ramsay as well as violence and humiliating punishments for bed-wetting or failing to finish meals.
The male victim, now a man in his 50s, told how Ramsay would deliberately destroy his toys and possessions. A jury found Ramsay guilty of two charges involving the cruel and unnatural treatment of children.
Procurator fiscal for North Strathclyde, Peter McClelland, said: "Euphemia Ramsay was trusted to provide care for children who had already experienced difficulties in their lives.
"Her mistreatment of these children may have happened some years ago but the victims have carried the pain into adulthood. I commend their courage in reporting the crimes perpetrated against them."