Football controversy on trial as debating tournament kicks off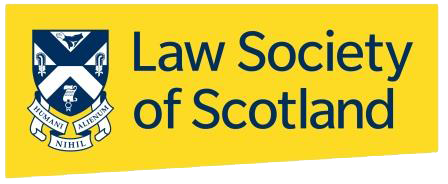 Students have debated Qatar's hosting of the FIFA World Cup during the opening round of Scotland's premier high school debating competition.
The first heats of the 24th Donald Dewar Memorial Debate Tournament concluded last night, with half of the 64 participating schools making it through to the next round.
Round one was held over two nights, with all students debating the motion that "This House would boycott sporting events held by oppressive regimes".
Strong arguments were mounted on both sides, with the FIFA World Cup currently underway in Qatar featuring prominently in the contest. Other relevant examples were also given, including the impact of sporting boycotts on South Africa during apartheid.
Proponents of the motion cited the human costs outlined in media reports around the building of stadiums and concerns over LGBTQ+ rights in Qatar, while the opposition highlighted the value of international sporting events and questioned the definition of "oppressive regimes".
Schools from across Scotland participated in the debate, from the Borders to the Highlands. The first round was held online to facilitate participation, with all subsequent rounds to be held in person including the tournament finale which is traditionally held in the Scottish Parliament.
Law Society of Scotland careers and outreach coordinator, Georgia Turnbull, who organises the tournament, said: "We are looking forward to another wonderful year of debate as part of the 24th Donald Dewar Memorial Debate Tournament. There were some impressive teams on both nights of the heats which proves we are in for some exciting future rounds!"
Round two of the tournament will begin in the New Year.