Five per cent bonus for Shepherd and Wedderburn staff as profits surge by 13 per cent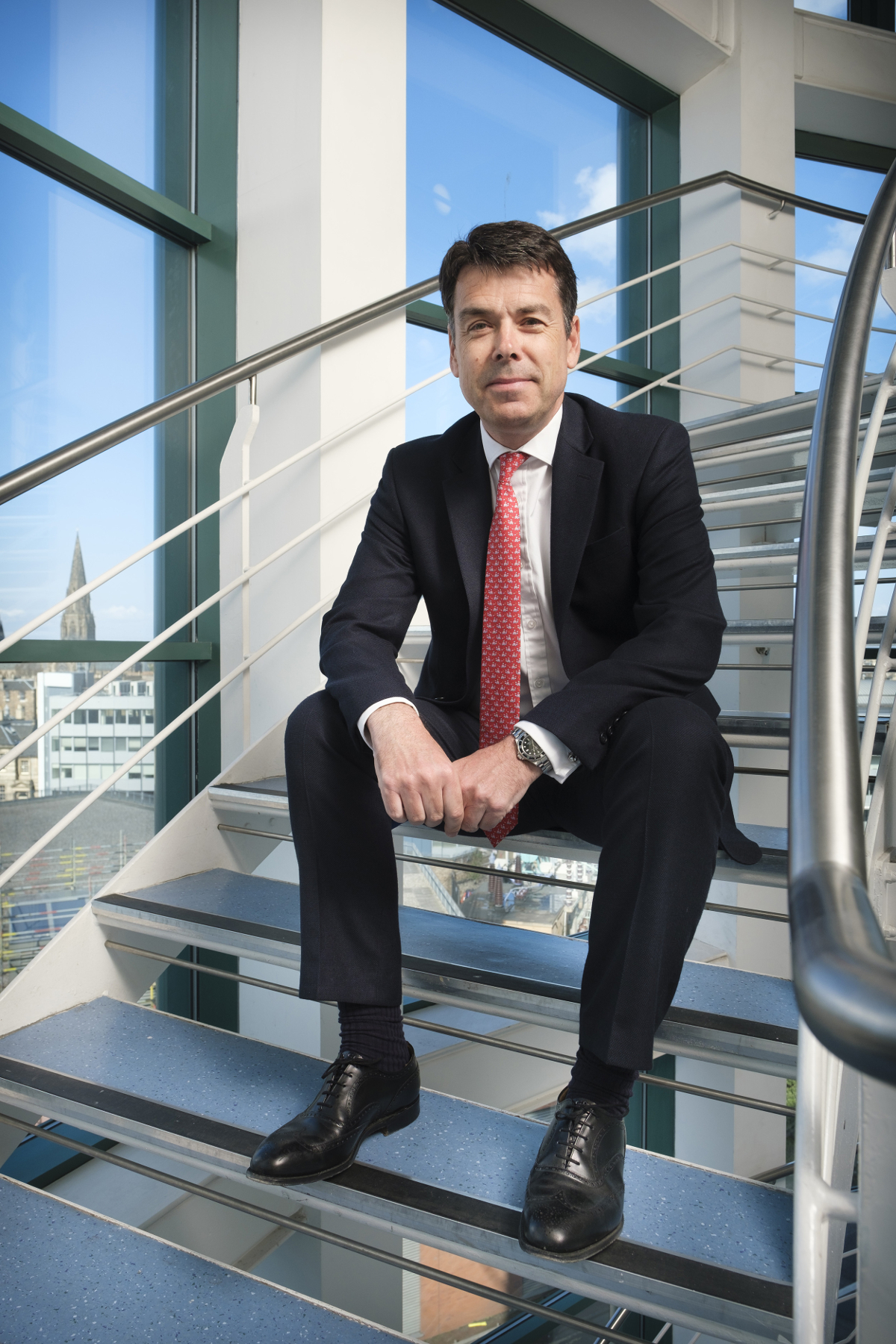 Shepherd and Wedderburn reported 4.1 per cent turnover growth to £59.3 million in the year to 30 April 2021, with profits before partner distributions rising 13 per cent to £25.3 million.
In recognition of the resilience shown by staff over the past year, they have received a bonus of five per cent of annual salary in addition to bonuses payable under the firm's performance-related bonus scheme.
The firm saw strong revenue growth across all divisions. Shepherd and Wedderburn's corporate finance team advised on 75 corporate finance transactions with an aggregate value of £7.1 billion in the year to December 2020, an increase of 18 per cent on its 2019 aggregate deal value.
Andrew Blain, managing partner, said: "The past year, which has been unprecedented, has presented many challenges for both the firm and our clients, and it is heartening to see the firm perform strongly in such circumstances. I would like to thank all our clients for continuing to put their faith in us as their trusted legal adviser, and to express my appreciation to my colleagues for their adaptability, support and commitment.
"Last year's performance provides a strong base from which to deliver our growth strategy for the next three years, which will see us continue to invest in our people and in technology to ensure we continue to deliver high quality and innovative services to meet the ever-changing needs of our clients.
"Our depth of expertise and the quality of our lawyers position us well to support clients in seizing the opportunities that will present themselves as we emerge from the pandemic, in particular the positive changes needed to tackle climate change and deliver a green and sustainable recovery."