Fiscals' union in row over Covid outbreak at Kilmarnock Sheriff Court
T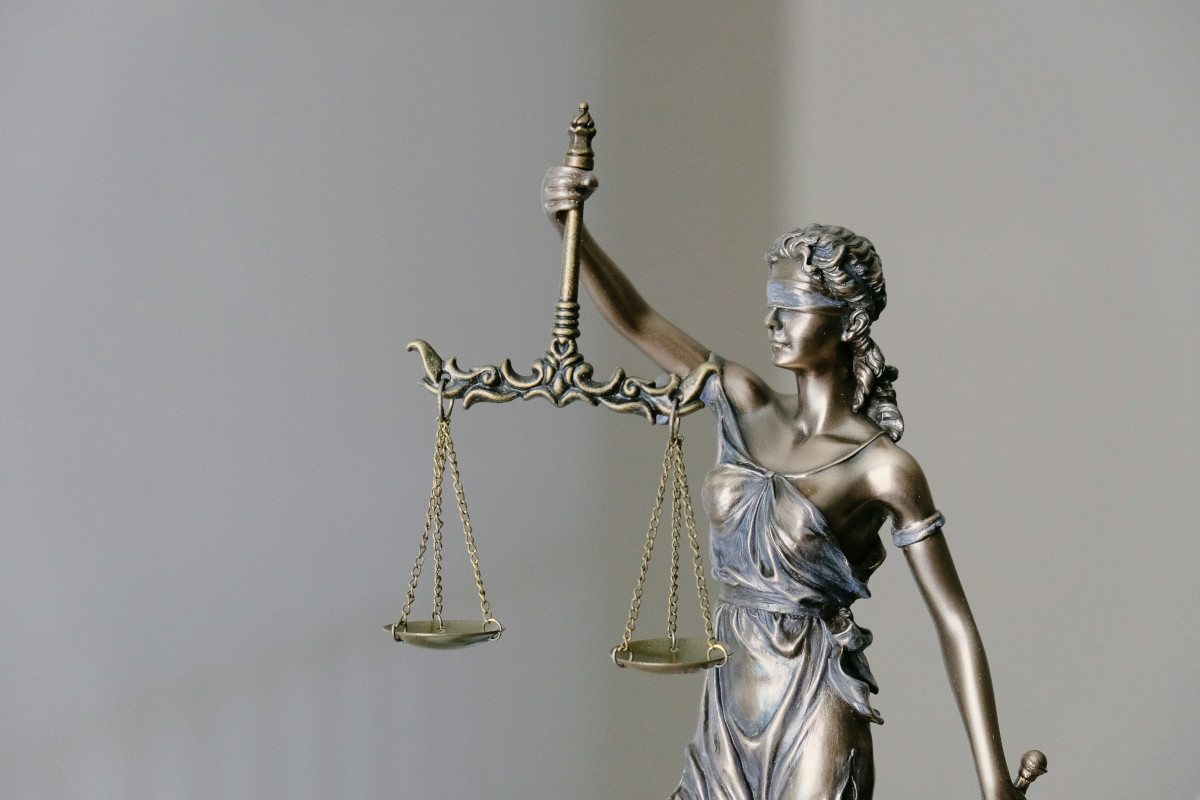 he Scottish Courts and Tribunals Service (SCTS) has denied claims it gave false assurances that a sheriff court was safe to attend last December following a Covid-19 outbreak.
Seven members of staff at Kilmarnock Sheriff Court self-isolated before Christmas after testing positive for Covid-19.
The Procurators Fiscal Section of the FDA, the civil servants union, has said that SCTS subsequently assured it that Public Health Scotland had been to the court and had confirmed that it was safe for people to attend.
But when the FDA requested a copy of the inspection report, it was told this could not be shared for data protection reasons. Furthermore, it alleges the inspection never occurred.
The claims appear in a letter written by Fiona Eadie on behalf of fiscals and sent to the SCTS and the Judicial Office for Scotland and which complains about shrieval behaviour towards prosecutors during this period.
Ms Eadie states: "In discussions with COPFS colleagues, FDA requested sight of the inspection report by Public Health Scotland, but were advised that SCTS could not share it due to issues around GDPR.
"As it subsequently transpired, we understand that Public Health Scotland had not in fact visited the court as claimed and those erroneous statements were eventually deleted from the SCTS website."
A spokeswoman for the SCTS told Scottish Legal News, however, that a health protection team was consulted and that health officers visited the court on 23 December.
She said: "Kilmarnock Sheriff court remained open, as it was safe to do so with all safety measures in place. We will respond to the FDA, clarifying any misunderstandings.
"Initial contact was made with the Health Protection Team for Ayrshire & Arran on 14 December and the health protection team were continually updated as each positive or negative result was confirmed. All affected staff self-isolated in line with NHS guidance. This provided a complete record of all cases, which were tracked and self-isolation periods fully completed. All appropriate cleaning and hygiene arrangements were maintained on the premises throughout.
"On 21 December a video conference call was held with the health protection team, a consultant doctor for public health and the environmental health team.
"Environmental health officers visited Kilmarnock Sheriff Court on 23 December. They were satisfied with all the measures in place, recommending only some additional signage in the staff kitchen."
The FDA letter also complains about the behaviour of judges.
It states that the "Sheriff Principal decided that on the basis that Public Health Scotland did not close the building (when they had the power to do so), he would not adjourn the business or arrange for its transfer elsewhere".
"We also received reports that it was not ultimately possible to call the afternoon's custody business remotely on the basis that Sheriff Watson refused to consider the previous convictions without the depute being present in court."
It is believed the sheriff found the absence of a COPFS representative in court to be "disrespectful".
Ms Eadie adds: "It is also now known that Sheriff McFarlane acquitted someone accused of dangerous driving 'for lack of insistence by the Crown' – because the depute conducting the trial had not returned to court in the afternoon."
A spokeswoman for the Judicial Office for Scotland told SLN: "Sheriff Watson fully supported the prosecutor to conduct the custody court remotely by telephone. However when the prosecutor himself discovered that narrating the previous convictions remotely was proving difficult the prosecutor decided to attend court in person. All the cases then called in the usual way."
Of the claim regarding Sheriff McFarlane, she said: "When the procurator fiscal depute did not return to court after the lunch break, the sheriff acquitted the accused in the absence of the prosecutor. That decision was successfully appealed by the prosecutor by way of bill of advocation to the Sheriff Appeal Court on 9 February 2021. The case has been remitted back to the sheriff to conclude the trial."