First for Compass as female members become co-directors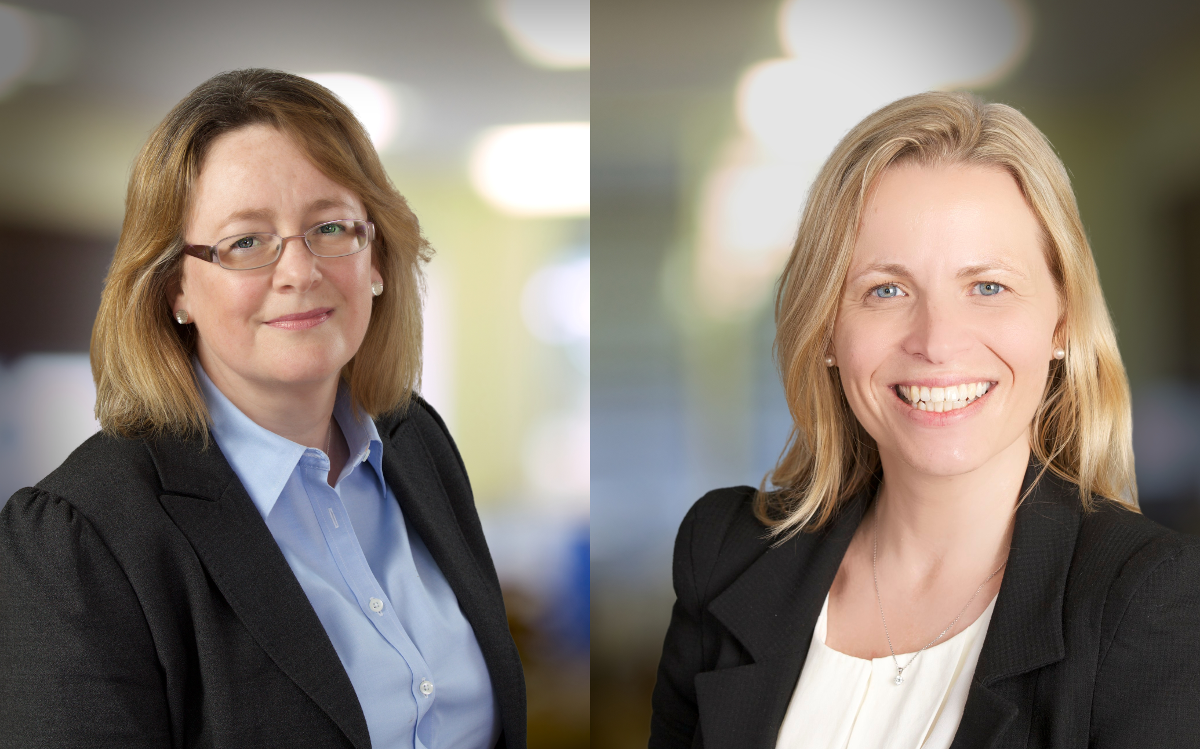 Kay Springham QC and Yvonne Waugh have been appointed as co-directors of Compass Chambers. They replace Steve Love QC and Astrid Smart QC who stepped down after serving for three and five years respectively.
It is the first time Compass has had two female members in the role of co-directors. Ms Springham had previously held the role of equality & diversity officer in Compass while Ms Waugh had held that of treasurer.
Compass practice manager Gavin Herd said: "We are delighted to have Kay and Yvonne as our new co-directors and I'm sure they will bring new ideas and a fresh perspective to the role. We are extremely grateful to Steve and Astrid for all the time and incredible effort they put in."