Fiona McPhail: Inner House rules Edinburgh Council erred in refusing homeless application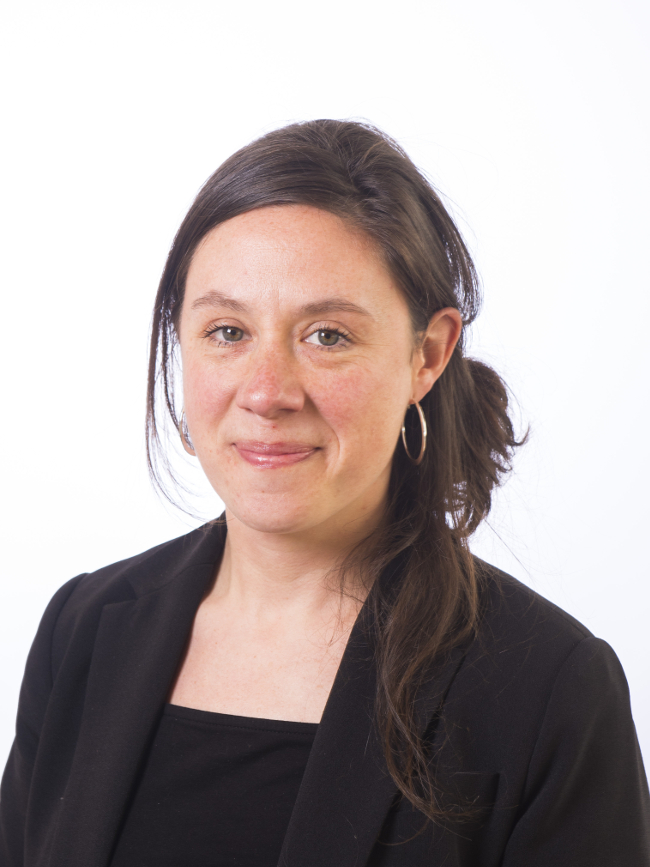 Solicitor Fiona McPhail writes about the case of Abdelwahab-Kaba Dafaalla v City of Edinburgh Council, which concerned the issue of repeat or subsequent homeless applications where a local authority has already considered an application and acted upon the outcome of that application.
In Mr Dafaalla's case the local authority had already accepted a duty to secure permanent accommodation and had made Mr Dafaalla and his family several offers of permanent accommodation, all of which had been refused by him. It was his position that those offers were not reasonable, though he did not seek to challenge those offers by way of judicial review. He was subsequently evicted from his temporary homeless accommodation in January 2020. In March 2020 he sought advice from Shelter Scotland on his rights as a homeless person.
Shelter Scotland made representations to City of Edinburgh Council and asked that a fresh homeless application be accepted. Those representations referenced: the coronavirus pandemic and the consequent lockdown and government guidance; Mr Dafaalla being diabetic, was at increased risk of severe illness should be contract the virus and the fact that the family were forced to stay where they could on a night to night basis. The council refused to consider a fresh homeless application, advising that "we do not consider the contents of your email relevant to Mr Dafaalla's homelessness status and accordingly are not prepared to accept a fresh application on that basis". Judicial review proceedings were raised. In February 2021, the Lord Ordinary ruled in Mr Dafaalla's favour. The City of Edinburgh Council reclaimed.
This issue of the circumstances in which a local authority must take a new homeless application is not one which had been considered by the Scottish courts. It has however been repeatedly considered by the English courts in a line of cases since the 1980s. The leading English authorities on this issue are Rikha Begum v Tower Hamlets LBC [2005] 1WLR and R v Harrow LBC ex p Fahia [1998] 1 WLR 1396. From those cases the following principle has emerged: the only relevant basis upon which a purported subsequent application may be treated as no application… appears to be where it is based on "exactly the same facts as [the] earlier application" (Begum, para 39). Furthermore, only where the new facts are either fanciful or trivial would a Local Authority be entitled to reject a fresh application.
It was Mr Dafaalla's position that the reasoning in those cases ought to apply to Scotland, given that the relevant statutory provisions were essentially the same. Mr Dafaalla argued that his application of March 2020 was clearly not identical to his previous application and more over the new facts raised were neither fanciful nor trivial. The council sought to place emphasis on the differences between the English and Scottish legislative frameworks to argue for an alternative and much narrower interpretation.
The Scottish legislature has sought to strengthen the rights of homeless people through successive pieces of legislation, most notably with the abolishment of priority need in 2012, and more recently the removal of the requirement to consider issues of intentionality and local connection. The Inner House in this case refused to accept the council's narrow interpretation of section 28 of the Housing (Scotland) Act 1987, which would have greatly restricted the ability of homeless persons to seek further assistance, where they have already sought homeless assistance from a local authority. As is noted in Para 30 of the opinion: "As senior counsel for the petitioner submitted, it would be a bizarre consequence of the removal of a requirement to establish priority need, intended to widen the scope of those to whom assistance would be provided, had in fact the opposite effect."
The Lord Justice Clerk refused this narrower more constrained interpretation, referring to parliament's intent behind Part II of the Housing (Scotland) Act 1987 and subsequent amendments: "The observations of Neuberger, LJ (para 57) that "it should not cause particular surprise if the legislature has adopted a relatively indulgent attitude to people whom … the 1996 Act is designed to protect, namely, the homeless", apply with equal, if not more force, to the terms of the 1987 Act, having regard to the removal of a requirement of priority need."
This is a very welcome decision, not just for the clarity it provides on the issue of making fresh homeless applications, but it also serves as an important reminder of the purpose of this statutory framework and the need to not lose sight of that purpose.
On a separate note, it is rare for a judicial review in a homeless case to reach the Inner House. Not all homeless persons are able to access specialist advice and find lawyers able to take their cases. For those who do, many such cases will settle long before they reach the Inner House. However we see in this case that homelessness law in practice can give rise to complex issues of statutory interpretation. Both parties were represented by senior counsel. The impact of this decision extends beyond Mr Dafaalla and the City of Edinburgh Council.
The petitioner was represented by Morag Ross QC and Megan Dewart, advocate, with Balfour and Manson instructed as agents. The council was represented by Calum MacNeil QC and David Anderson, advocate.