Fiona Drysdale gains Scottish Civil Justice Council appointment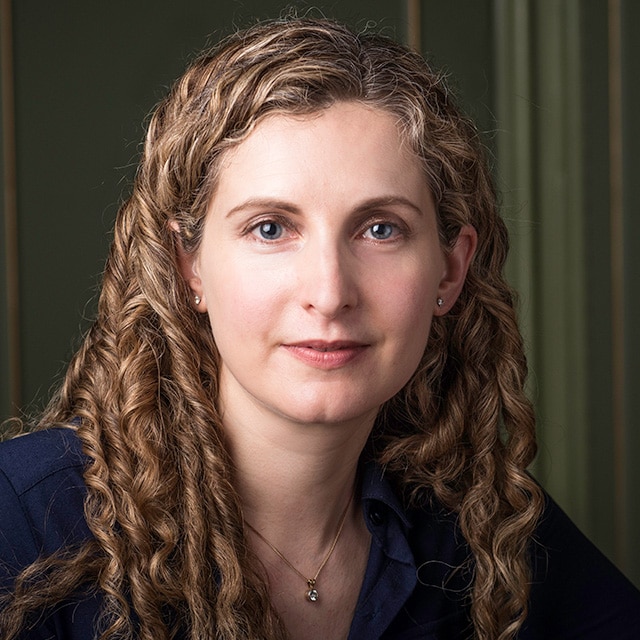 Ampersand's Fiona Drysdale has been appointed as an advocate member of the Access to Justice Committee of the Scottish Civil Justice Council.
She is deputy clerk of the Faculty of Advocates and clerk to the board of examiners. She is also an advocacy skills instructor on the advocates' training course and teaches civil court practice at the University of Edinburgh.
Prior to calling to the bar, she worked as a legal translator at the Court of Justice of the European Communities and was a solicitor with Dentons.
She specialises in personal injury and clinical negligence acting for both pursuers and defenders and has expertise in fatal and catastrophic cases.
Ms Drysdale said she is interested in how the rules of court can secure access to justice for all stakeholders in the Scottish civil justice system in particular with the challenges of Brexit and digital courts.