Family of murdered Palestinian journalist Shireen Abu Akleh submit ICC complaint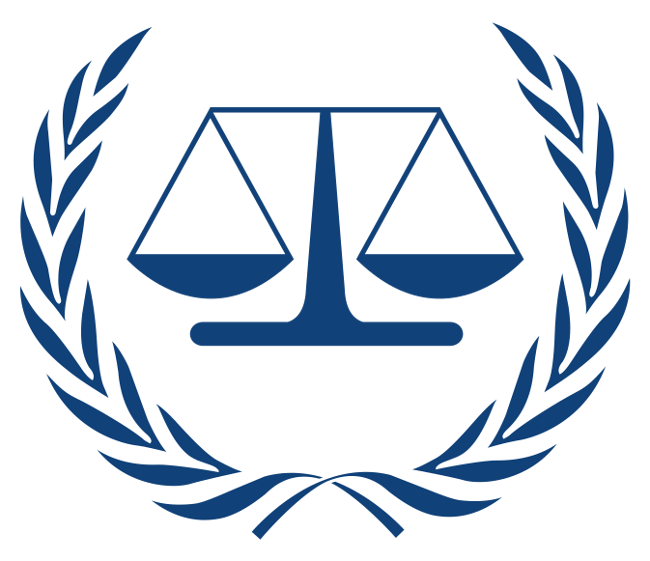 Lawyers for the family of murdered Palestinian journalist Shireen Abu Akleh have submitted a new complaint against Israel to the International Criminal Court (ICC).
The complaint alleges that Ms Abu-Akleh and another Al Jazeera journalist, Ali Samoudi, were deliberately targeted by Israeli forces despite being clearly identified as members of the press.
Ms Abu-Akleh was killed in May, sparking worldwide condemnation, while Mr Samoudi was shot but survived.
Tayab Ali, director of the International Centre of Justice for Palestinians (ICJP) and partner at Bindmans LLP, said: "The victims in our complaints, including Shireen Abu Akleh's family, have entrusted us to bring what happened to them to the attention of the International Criminal Court.
"Despite the vast amount of evidence pointing to the unlawful killing of Shireen at the hands of an Israeli soldier, she continues to be denied the basic right of a proper independent investigation and for anyone to be held accountable for her killing.
"A free press is the cornerstone of a democracy. Journalists are crucial in holding governments that violate international law to account. Israel's systematic targeting of journalists cannot be allowed to continue.
"We call on the OTP to meet with the victims and investigate the crimes alleged in our complaints. There cannot be a more important time than now for the ICC and international community to send a clear signal to Israel that it cannot continue to act with impunity."
Michelle Stanistreet, general secretary of the UK and Ireland's National Union of Journalists (NUJ), said: "Impunity in Israel is under the spotlight yet again as the world witnesses its continued targeting of journalists in Palestine.
"Both Shireen and Ali were clearly identifiable as press but targeted deliberately, for their roles as journalists. The senseless actions by Israeli forces against those who reveal truth through their reporting must end, with perpetrators held to account."