Family lawyer joins Harper Macleod in Inverness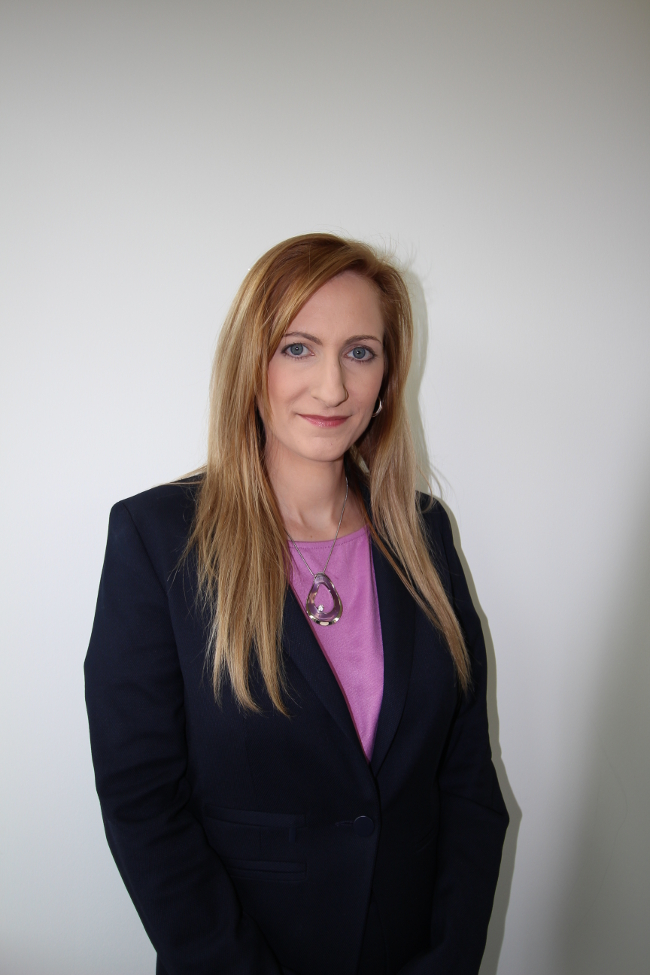 Harper Macleod has appointed family law specialist Natalie Bruce to its Inverness office.
Ms Bruce has joined Harper Macleod from Anderson, Shaw & Gilbert as the firm continues to increase numbers at its office in Cradlehall Business Park. Her arrival comes just a few weeks after the firm added litigation specialist Kenneth Campbell to its team.
Originally from Edinburgh, Ms Bruce moved to the Highlands in 2014 and provides advice on all aspects of family law, including child contact and residence disputes, adoption, separation, divorce, dissolution of civil partnerships, pre and post-nuptial agreements and co-habitation.
A former finalist for the "Trainee Solicitor of the Year" prize at The Law Awards of Scotland, she is also the treasurer of the Faculty of Solicitors of the Highlands.
She said: "I'm absolutely delighted to get the chance to develop my career at one of the more renowned law firms in the country. I love working in Inverness and to have the opportunity to continue that while also being part of such a progressive, client-focussed firm is fantastic.
"I'm looking forward to helping people to resolve difficult matters in the most stress-free manner possible."
Chris Kerr, lead partner for Harper Macleod who helped establish the office in Inverness back in 2004, said: "It's great for the firm, and more importantly for our many clients, to welcome Natalie to Harper Macleod.
"She is extremely well regarded in the profession and will work closely with Inverness associate Grant Hassan and the rest of our renowned family law team based around the country.
"We have made a commitment to provide the best value proposition in legal services in the area, combining specialist lawyers who concentrate on what they are good at with the strength in depth of the firm at large. Natalie's appointment demonstrates how we are striving to be the first choice for individuals as well as for commercial organisations in the area."