FAI into M9 deaths begins eight years after tragedy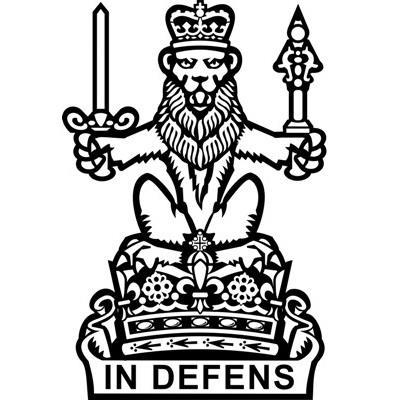 The fatal accident inquiry into the deaths of Lamara Bell and John Yuill began at Falkirk Sheriff Court today – eight years after their deaths.
The protracted delay in commencing an FAI into the incident has attracted widespread criticism from the legal profession and politicians over the years and is frequently cited as an indictment of the system.
The couple were found on 8 July 2015 following a 999 call by a member of the public. John Yuill died at the scene. Lamara Bell died on 12 July 2015 at the Queen Elizabeth University Hospital.
Had she been found and treated sooner she would have likely survived.
A 101 call was made to the Police Scotland Contact, Command and Control Centre at Bilston Glen Service Centre on the morning of 5 July reporting that a car had gone off the road and was hidden in trees and bushes on the M9.
The information from the call was not entered into the police systems used to record incidents that require police attendance and no further action was taken.
Seven years later, in September 2021, the Office of the Chief Constable of the Police Service of Scotland admitted health and safety failings which led to Ms Bell's death. It pled guilty to a contravention of the Health and Safety at Work etc. Act 1974 at the High Court in Edinburgh and was fined £100,000.
A £1 million payout was made to the family of Ms Bell.
Procurator fiscal Andy Shanks, who leads on death investigations for COPFS, said: "Following a thorough and detailed investigation and criminal prosecution this fatal accident inquiry will look at the full circumstances surrounding these tragic deaths and help avoid such an incident happening again.
"The families of Lamara Bell and John Yuill and their legal representatives will continue to be updated as the inquiry progresses."