Faculty backing for Nobel Peace Prize to go to human rights defenders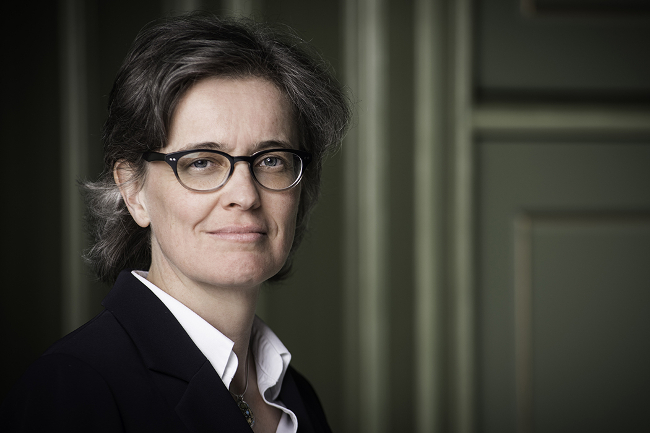 A campaign to have this year's Nobel Peace Prize awarded to the world's human rights defenders has received backing from the Faculty of Advocates' Human Rights and Rule of Law Committee.
Peace Brigades International, a non-governmental organisation which supports human rights and promotes non-violence, has written to the Norwegian Nobel Committee, nominating the global community of human rights defenders (HRDs) for the Prize.
It says the prize would mark a milestone in recognising HRDs and celebrating "their commitment to advocating for and building societies that are peaceful, safe, inclusive, tolerant, just and sustainable for all".
The nomination letter has been signed by more than 200 organisations around the world, including the Faculty's HRRoL Committee.
Shelagh McCall QC, convenor of the committee said: "This year marks the 20th anniversary of the UN's Declaration on Human Rights Defenders, yet since then over 3,000 people working to promote and protect fundamental rights have been killed. Others routinely face violence, intimidation and harassment simply because they are speaking up for human rights.
"In Scotland, while of course we do not face the threat of death or persecution, we stand in solidarity with those around the world who do. As Kofi Annan put it, 'when defenders' rights are violated, all our rights are injured.' For that reason, we support Peace Brigades International's nomination of the global community of human rights defenders for the Nobel Peace Prize."
The letter can be seen at https://peacebrigades.org.uk/open-civil-society-letter-support-nobel-peace-prize-human-rights-defenders
Currently, the HRRoL Committee is selecting a first winner of the Scottish Bar International Human Rights Award, which was launched earlier this year and will go someone who champions human rights in the most challenging of circumstances.
The winner will be invited to Edinburgh for a week to share experience and expertise with members of Faculty and others who work to uphold the rule of law and protect human rights.