Face the future for the next 100 years of women in law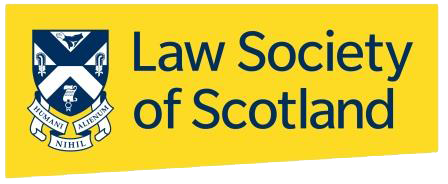 Members of the Scottish legal community are invited to face the future and have their pictures taken as part of a global photography project showcasing the future of women in law.
A photoshoot being held on Friday 6 March in the run up to International Women's Day will be hosted at the Law Society of Scotland's Edinburgh office, running concurrently with events in 18 other cities around the globe, London, Paris, Sydney, Singapore and Mexico City among them.
Law Society of Scotland chief executive, Lorna Jack, said: "We are delighted to invite our friends, colleagues and members from across the Scottish legal profession to take part in this terrific global event.
"Over 200 women dropped in to our Edinburgh office last year to be part of the visual celebration of the first 100 years of women in law. Now, as we look to the next 100 years, we are welcoming women and the men who champion gender equality in the legal profession, to face the future (and the camera) and be snapped once again! Many of our Council members and Law Society colleagues will be having their pictures taken and I am looking forward to seeing how many of our members will join them."
The #FaceTheFuture campaign aims to capture images of 1,000 people in the legal profession from around the world, building a comprehensive picture of the diverse face of women in law and the men who support them.
To be part of this landmark project drop into the Law Society of Scotland offices between 11am and 3pm on Friday 6 March. There is no need to book a slot – just turn up!
Solicitors, paralegals, trainees, law students, women and men working in the legal sector will be welcomed at the Law Society of Scotland office, Atria One, 144 Morrison Street, Edinburgh, EH3 8EX.
Members of the legal profession working elsewhere in the UK, can have their pictures taken in Glasgow, Leith, London, Cardiff, Oxford, Belfast, Birmingham, Leeds or Nottingham. Full details of the UK and international venues are available on The Next 100 Years website.