Experts to speak at property investment seminar in Edinburgh today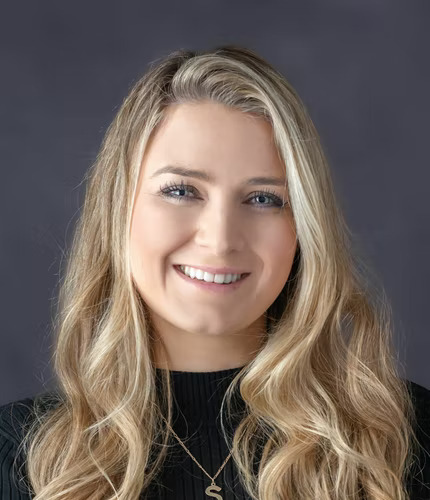 Today, 22 June: 4.30pm - 6pm
FREE
Industry experts are to speak at a property investment seminar in Edinburgh today.
Aimed at everyone with an interest in residential property, whether you are planning to invest for the first time or are already an experienced residential property investor, experts at this free event will:
Identify your long-term investment goals
Explain the current state of the residential property market
Establish what and where to buy to maximise your returns
Recognise the best funding options to meet your needs
Structure your investments to make them as tax efficient as possible
Plan your exit strategy to protect your investments
The speakers are:
Sophie Strand, business development director, Belvoir Edinburgh, who will discuss the residential property market and building a rental portfolio – what and where to buy
Nick Ward, mortgage broker and financial adviser, NJW Financial, who will speak about securing the best mortgage deal; protecting your family and investments and using property to build your wealth
Kenny McNeill, investment & tax planning specialist, Johnston Smillie Chartered Accountants, who will talk about inheritance tax planning and capital gains tax planning
Josef Strand, solicitor at Watermans, who will detail the conveyancing process
Miss Strand said: "This will be a great event for all professionals, experienced and new alike, those who've been landlords for a while and those looking to start building their portfolio."
The event will be held at the The Royal Scots Club, 29-31 Abercromby Place. Anyone interested in attending should contact Sophie Strand on: sophie.strand@belvoir.co.uk.