Exclusive: Scottish government claims dire legal aid warnings 'untrue', despite exodus from profession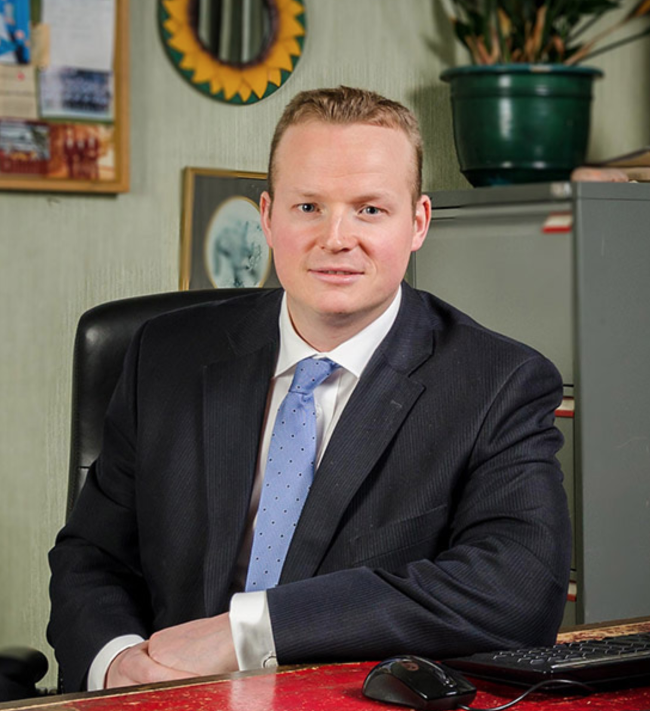 The Scottish government has said legal aid is functioning well and that "any suggestion to the contrary is untrue" amid a warning that the tide of lawyers leaving the profession makes its collapse imminent.
Robert More, of More and Co, said responsibility for the collapse of the system will fall squarely on the shoulders of the current SNP administration, whose own legal aid review panel has not made a single recommendation – despite having been established last March.
From East Lothian to Dumfries and from Oban to Thurso there is not a single solicitor under the age of 30 registered to provide legal aid of any kind and more than a quarter of practitioners have left the profession since 2011, Mr More told Scottish Legal News.
He said: "The system of criminal legal aid is on the verge of collapse. If there is any doubt about that, one need only consult the empirical data. In the last decade – since 2011 to be exact – more than a quarter of criminal solicitors have left the sector.
"Astonishingly, in the last two years alone more than 10 per cent have departed. Were 'nurses' or 'police officers' to be substituted for 'criminal defence solicitors', those statistics would provoke righteous public outrage."
Although the Scottish government increased legal aid rates by three per cent last year in the wake of a review by Martyn Evans, between 2011 and 2019 it has reduced expenditure on criminal legal aid for solicitors by 31 per cent.
Mr More, a former vice-president of the Edinburgh Bar Association, said that, had the rates been increased by eight or nine per cent, "those who remain in the profession would at least have seen the Scottish government as an honest partner".
He added that "not a single proposal has emanated from the review panel" established last year to look at legal aid payments and that it is "now in very real danger of being dismissed as the window dressing many suspected it was always intended to be".
The solicitor advocate said that the collapse of the profession is not a "scare story".
"If anyone thinks that a prediction that this profession will collapse imminently is just a scare story, I merely ask them to consider the basic material which – though obscurely located – is publicly available; it is a very basic and inevitable reality."
He said: "When that collapse comes, responsibility for it, in my view, will fall squarely on the current administration. It is true that at some stage all four of the main political parties have had responsibility for the system of legal aid provision in Scotland since 1992; however, the warnings of the damage being done by the conscious decision to underfund the system have been most acute over the last decade – and most consistently dismissed.
"Over that period, the government has routinely legislated in the field of criminal evidence and procedure with no regard whatsoever for the professionals without whom that legislation cannot operate."
Mr More said, however, that the government had a chance to address the situation with next week's draft budget.
"Nevertheless, on 6 February the Scottish government is presented with something of an opportunity when it publishes its draft budget. In the event that there is no provision for a meaningful increase in criminal legal aid rates, it can safely be predicted that the decimation of this vital public service will accelerate yet further."
A Scottish government spokesperson told Scottish Legal News: "The legal aid system is continuing to function well across Scotland and any suggestion to the contrary is untrue.
"The independent strategic review of legal aid in Scotland set out a long-term vision of a citizen-focused legal aid and advice service for all forms of publicly funded legal assistance. That vision is underpinned by a mission to create and sustain public trust and provider confidence in the legal aid system.
"In making these recommendations, the report was clear that the Scottish legal aid system compares very well internationally, and that these recommendations could move it towards being one of the best in the world.
"Scotland is one of the highest-spending jurisdictions in Europe when it comes to legal aid. Previous studies showed that Scotland's expenditure on legal aid exceeded €30 per head compared to an average for European countries of €9. Most legal aid systems operate with budget caps and rationing. In Europe, only Scotland and the Netherlands have an open-ended, uncapped, demand-led provision."