Exclusive: Joanna Cherry QC to defend Marion Millar in limited return to the bar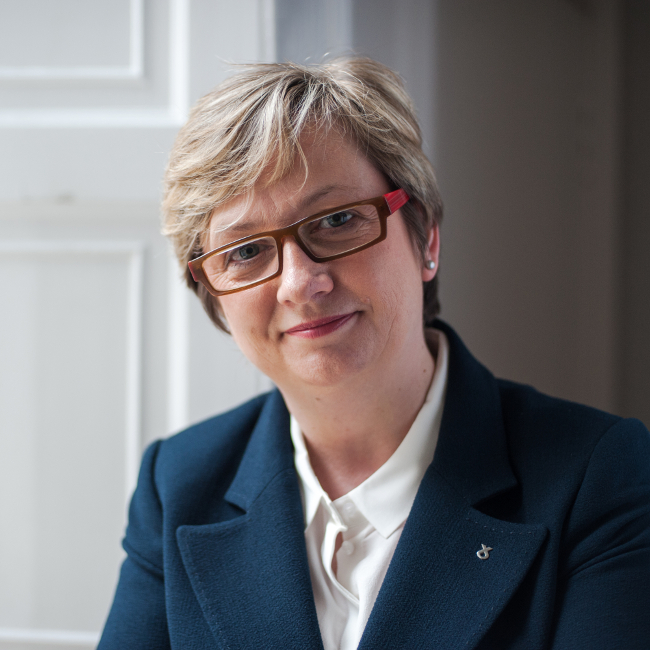 Joanna Cherry QC MP is returning to the bar on a limited basis and will defend feminist activist Marion Millar in her first case, Scottish Legal News can reveal.
Ms Cherry has accepted instructions through Beltrami and Company to defend Ms Millar, who has been charged by police with offences under s.127 of the Communications Act 2003 over her social media activity in 2019.
Ms Millar, an accountant, had retweeted an image of a bow of ribbons in the Suffragette colours of green, white and purple that was tied around a tree outside of the Glasgow studio in which a BBC soap opera was being filmed.
The police received a complaint about the image on the basis the ribbons represented a noose. The nature of other complaints made against Ms Millar is unknown.
Ms Cherry, who returns to Arnot Manderson Advocates, told Scottish Legal News: "After my election to Parliament in 2015 the demands of my duties as a front bench spokesperson precluded me from accepting any instructions in my capacity as an advocate. Now that I no longer have those responsibilities, I hope to be able to take on human rights and public law cases from time to time, as my duties as a constituency MP allow."
The QC, who was a respondent in the historic prorogation litigation of 2019, has been granted permission to practise by Dean of Faculty, Roddy Dunlop QC.
She said: "I am grateful to the Dean of Faculty for granting me a Dean's dispensation to reflect the fact that my availability to be instructed will necessarily be limited by the requirement to be at Westminster regularly and to fulfil my duties to my constituents.
"In this respect I will be following in the tradition of fellow members of the Faculty of advocates including John Smith and Menzies Campbell who combined the occasional practice of law with their duties as MPs."
Ms Cherry added: "I remain very committed to the law as an important instrument for upholding human rights and preventing discrimination and I am sure that there will be a synergy between the cases I take on and the values I have championed in elected politics, particularly respect for human rights, equality and the rule of law."