Eversheds Sutherland increases regional NQ pay by 24 per cent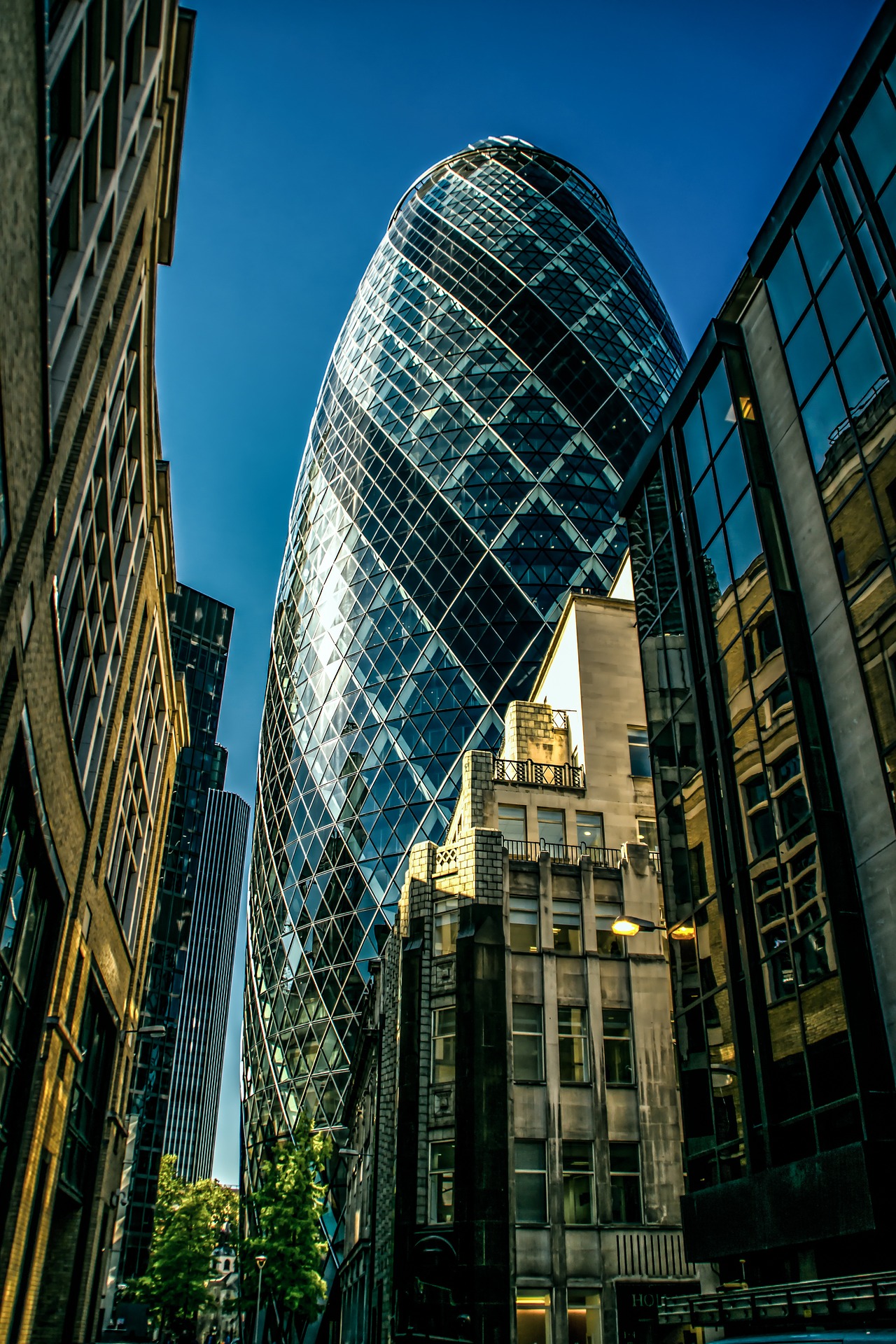 Eversheds Sutherland, which has an office in Edinburgh, has increased salaries for NQ lawyers in both its London and regional offices.
London NQs will see an increase of 15.8 per cent, from £82,000 to £95,000. Lawyers elsewhere will see their pay rise from £50,000 to £62,000, a jump of 24 per cent.
The changes are due to take place from May 1.
The increase in the regions still trails DLA Piper, however. NQs there have seen their salaries go from £48,000 to £65,000.
Lee Ranson, chief executive of Eversheds said in a statement: "Retaining and attracting the best talent is a key priority and salary and bonuses form an important part of our overall employee proposition, alongside culture, learning and development and quality of work. With this in mind, I am pleased to announce this investment in our UK newly qualified rates."