Eversheds Sutherland appoints Alastair Frood as litigation partner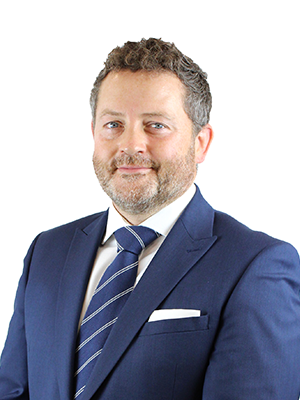 Eversheds Sutherland has appointed Alastair Frood as litigation & disputes partner.
Mr Frood has over 20 years' experience, during which time he has built a reputation as a highly-experienced all-round litigator.
Mr Frood joins from Shepherd and Wedderburn where he led its banking and finance litigation team. He joined Shepherd and Wedderburn in 2008 and previously was head of banking and finance litigation at DLA Piper Scotland.
Damian Hyndman, partner & head of real estate dispute resolution north, Eversheds Sutherland, said: "Alastair is a first-class lawyer with a proven track record. It is a pleasure to welcome him to the global practice. He provides us with an opportunity to consolidate and expand our litigation offering in Scotland.
"His personal practice and considerable expertise complements our existing team well. We are ambitious for our practice in Scotland and Alastair will help to grow our profile and enhance the experience for new and existing clients".
Mr Frood said: "Eversheds Sutherland has clear aspirations to build a thriving litigation practice in Scotland from their base in Edinburgh, and I am delighted to join the team as Partner to facilitate this ambition. They have a strong, global brand and I am excited to grow my practice from their international platform in 2020 and beyond."