Event: What are digital assets as things in the law of property?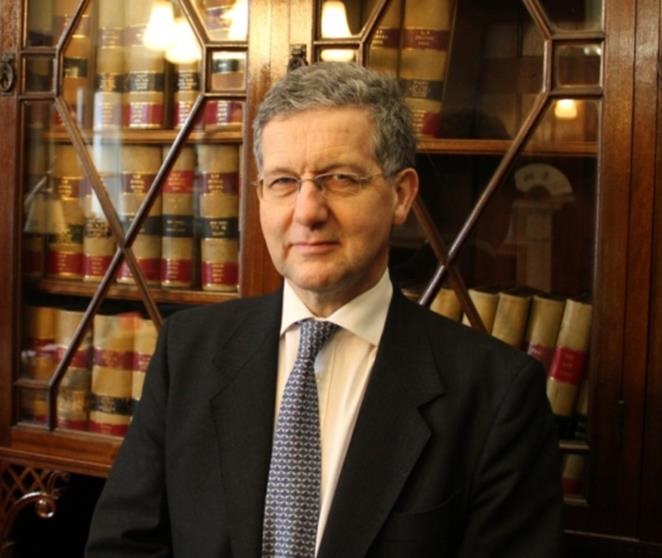 Old College
Thu 9 June 2022
17:00 - 19:00 (BST)
Join Edinburgh Law School for an Alumni & Friends Discussion with Professor David Fox, Professor of Common Law at the University of Edinburgh, and Lord Hodge, Deputy President of the Supreme Court of the United Kingdom, to explore the question: What are digital assets as things in the law of property?
There is an emerging consensus that many kinds of digital assets, such as cryptocurrencies, are things which can be owned. They may be the subject of property and have familiar principles of property law applied to them. However, difficult questions – such as how to describe the thing which we say is the subject of property – remain.
The view proposed here is that a digital asset is a composite entity for private law purposes. It consists in an exclusive power to make transactions with specific items of data. Rather than think of a transactional power over an asset, we need to think of a transactional power as an integral part of the asset itself.
The event will be held in both London and Edinburgh during the week of 6 June 2022, and the presentations will be followed by a drinks reception.
All alumni and friends of Edinburgh Law School are welcome, so please do pass along to any colleagues you think might be interested.