Event: Talent Beyond Boundaries in Edinburgh this week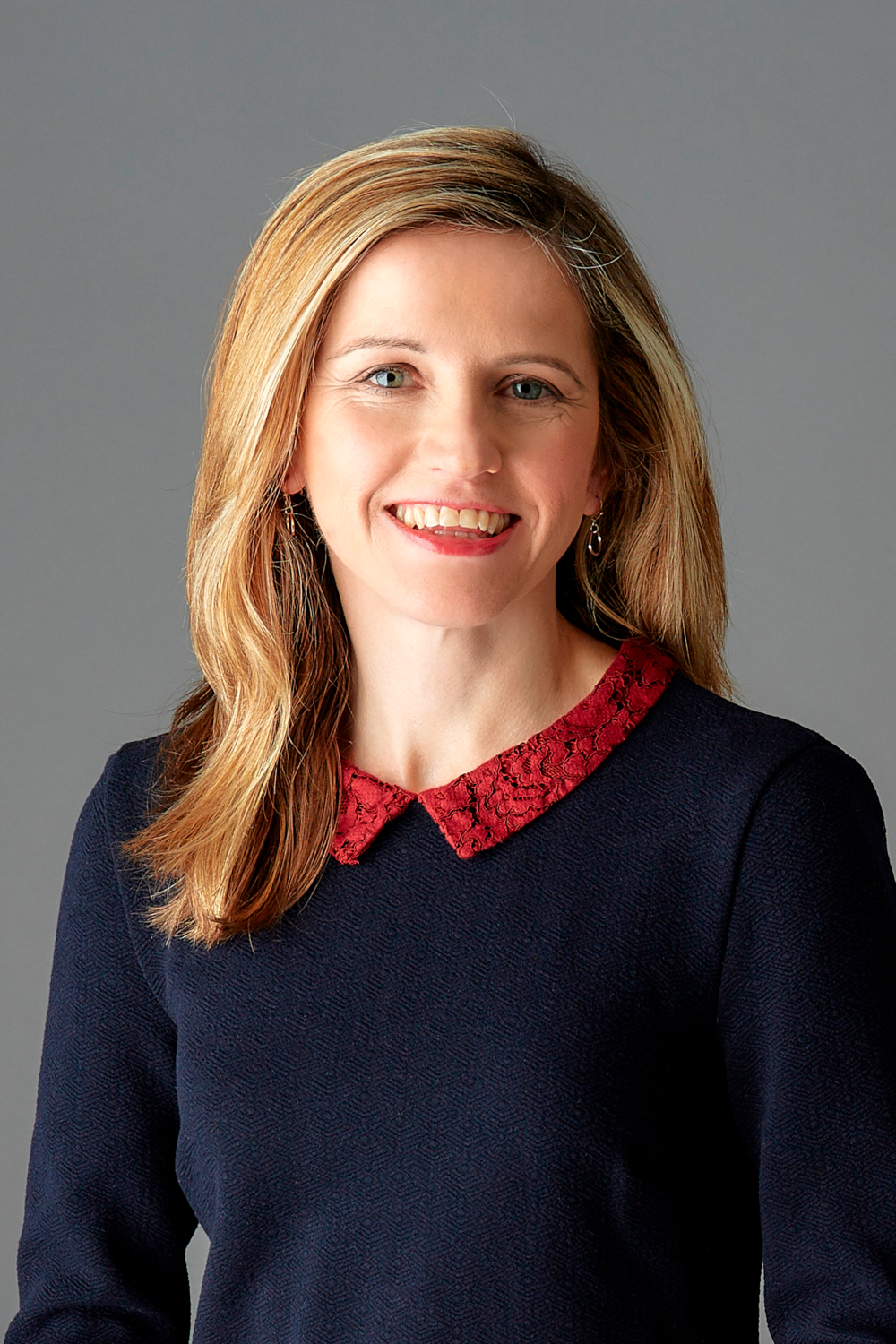 Talent Beyond Boundaries (TBB), a not-for-profit organisation, is in Scotland later this week to raise awareness of a pilot programme which sees highly qualified refugees and displaced people connect with employers.
The Displaced Talent Mobility pilot is a UK government initiative designed in collaboration with TBB. It has already proved to be successful, bringing over 250 skilled refugees to the UK for employment in the past year.
In September, TBB held a round of meetings with key representatives of the Scottish government, COSLA, the Scottish Refugee Council, Just Right Scotland, and industry leaders in the fintech, care, energy and construction sectors.
The next step, in the partnership with the Scottish government, is the Displaced Talent Mobility in Scotland, Info & Round Table event in Edinburgh on Thursday (3pm-5pm).
The seminar is to include a round table chaired by SNP MSP Neil Gray, minister for culture, Europe and international development, a presentation by TBB and opportunities to speak with an employer and employee who have gone through the pilot.
Companies and organisations that source personnel through the pilot are not only bolstering their workforce in required areas but also helping to offer refuge and safety to people who need it.
TBB contributes by enabling employers to look for skilled people in areas such as engineering, law, IT and healthcare. It does so via a Talent Catalogue – in effect a LinkedIn for refugees – which hosts more than 50,000 candidates, highly experienced in their professional fields.
Applicants in turn receive priority processing from the Home Office as default at no extra cost, and a dedicated helpdesk for Displaced Talent applications. The pilot also includes flexibility around administrative barriers such as accessing passports or travel documents.
Beth Nichols, UK partnership lead at Talent Beyond Boundaries, said: "Our first visit to Scotland was extremely worthwhile and beneficial. The meetings were positive and shed light on what is required from all sides. The Edinburgh event is the next step in turning engagement into action. Scottish businesses and organisations require skilled workers to support their service delivery or growth ambitions and we have a resource available that can help them to achieve those goals."
Law firm Fragomen and TBB have campaigned in and around government to highlight the wider issue of the restricted access to labour pathways for skilled refugees. Until recently, it was virtually impossible for refugees to accept a job offer and move to the UK, often due to practical reasons such as a lack of documentation.
Working in tandem with Fragomen, TBB's preferred immigration services partner, the visa process for a company's new recruit can be relatively uncomplicated – provided they meet certain criteria. In addition, family members are welcome as is the case with any other Skilled Worker Visa. After five years they are able to apply to stay permanently.
Kathleen O'Donnell, director at Fragomen, said: "Fragomen is proud to be a Talent Beyond Boundaries partner and we will continue to support them. One of their key principles centres on the question of why, when people move internationally for work all the time, that same opportunity is denied refugees. Scottish companies and organisations have this amazing opportunity to meet with TBB and I would urge them to engage to find out what is possible and how they can strengthen their teams."
Employers interested in accessing TBB's talent catalogue and attending the Edinburgh event at the COSLA Conference Centre, Haymarket Yards, should register for free here.
Watch the Talent Beyond Boundaries video here.