Inaugural lecture of Professor Laura Macgregor to focus on Bell and partnership law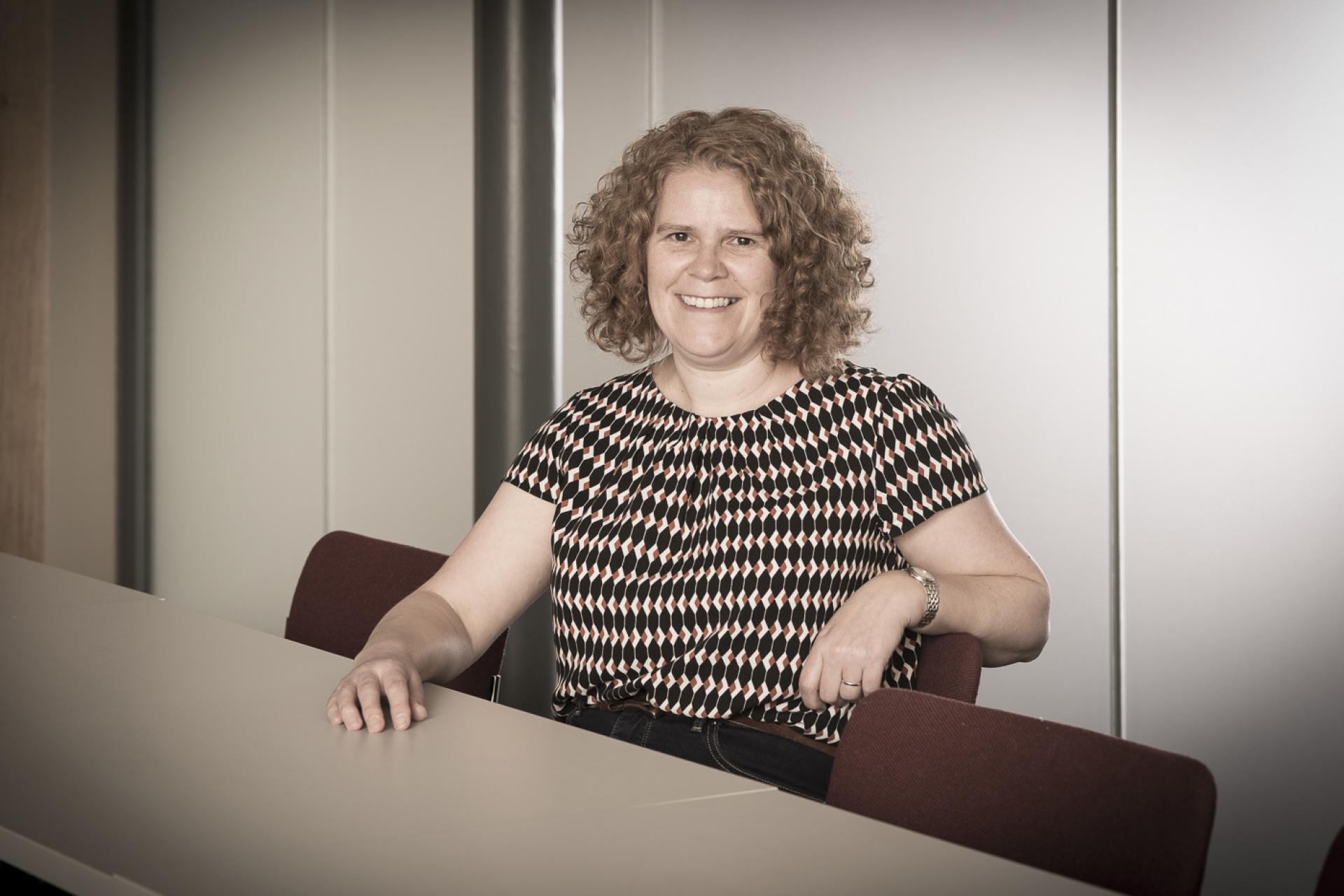 Edinburgh Law School's Professor Laura Macgregor is to present a lecture entitled Scottish Partnership Law: the Contribution of George Joseph Bell later this month.
The lecture will focus on Scottish partnership law, specifically the contribution of the institutional writer, George Joseph Bell, to that body of law. Bell was both an advocate and professor of Scots law at the University of Edinburgh (delivering his first lecture there on 12 November 1822).
The way in which Bell's work has been used by later authors on partnership law, and by the Scottish courts, will be considered. This produces insights into his legal method, for example, his use of authority and his focus on the law of bankruptcy. Bell emerges, it is suggested, as an innovator whose work continues to have modern relevance. His solutions may help us to tackle problems in the modern law having their root in the separate personality of Scottish partnerships.
Laura Macgregor is professor of Scots law at the University of Edinburgh. A qualified solicitor (non-practising) her interests lie in the law of agency, partnership, contract law, and, more broadly, in both legal history and comparative law.
Author of the leading text, The Law of Agency in Scotland (2013), she is currently working on a text on Scottish partnership law. With Lorna Richardson, she delivers an annual Contract Law Update for Edinburgh Law Seminars to solicitors and members of the Scottish legal profession at different venues throughout Scotland. She recently served as a member of Sub-panel 18: Law in the UK's Research Excellence Framework 2021.