Event: Historical Jurisprudence – Professor Brian Z. Tamanaha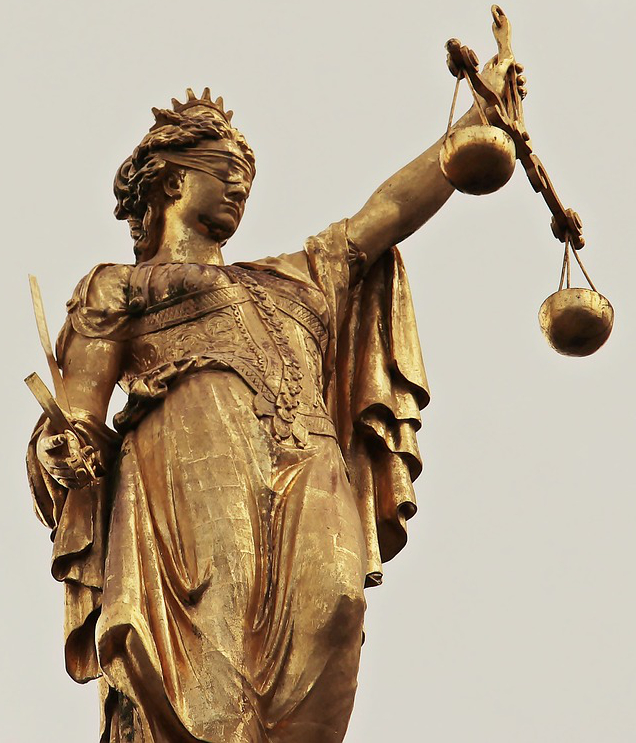 17:00-18:30
Edinburgh University's Centre for Legal History will host a talk entitled Forum for Historical Jurisprudence, presented by Professor Brian Tamanaha.
Professor Brian Z. Tamanaha is a renowned jurisprudence and law and society scholar, and the author of 10 books and over 75 articles and book chapters. His latest books are Sociological Approaches to Theories of Law (Cambridge 2022) and Legal Pluralism Explained: History, Theory, Consequences (Oxford 2021).
In 2013, a National Jurist poll of 300 law deans and professors voted Professor Tamanaha #1 Most Influential Legal Educator, owing to his critical examination of the legal academy, Failing Law Schools (Chicago 2012). Professor Tamanaha has twice been selected Professor of the Year by student vote.
Before becoming a law professor, he clerked for the Hon. Walter E. Hoffman, U.S. District Court for the Eastern District of Virginia, was an assistant federal public defender in Hawaii, was an assistant attorney general for Yap State in Micronesia, and was legal counsel at the 1990 Micronesian Constitutional Convention. After these varied practice experiences, he earned a doctorate of juridical science with a focus on legal theory at Harvard Law School.