Event: Edinburgh Law School to launch new alumni engagement programme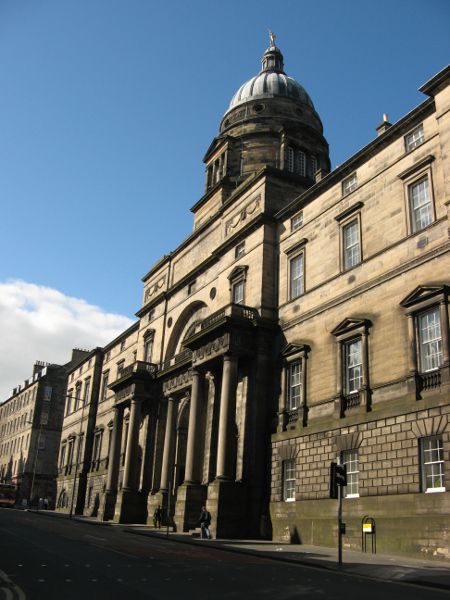 Edinburgh Law School is launching its new programme for engagement with alumni and external stakeholders next month.
The law school is one of the biggest in the UK and home to one of the largest communities of legal, sociolegal and criminology scholars in Europe.
It is consistently positioned in the top tiers of global law school ranking tables, and it is currently ranked 11th in the world for law in the Times Higher Education World University Rankings 2022.
The school's community of alumni has grown in size and influence since the school's founding in 1707, and today includes over 16,000 alumni from more than 140 countries.
By revamping its advancement and alumni programme, Edinburgh Law School aims to support and maximise the impact of its alumni body, as well as its network of supporters and industry connections.
Join the law school virtually on Tuesday, 8 February 2022 from 18:00 – 19:00 for the global launch of its new advancement and alumni strategy to learn more about how alumni can engage in the life of the school and to hear about its new Programme for the Future of the Law and the Legal Profession. This provides a pathway for the legal profession to easily and sustainably partner with the School on an annual programme of activities for mutual benefit.
Please RSVP to law.alumni@ed.ac.uk to book your place.