European legal body creates new category of membership for UK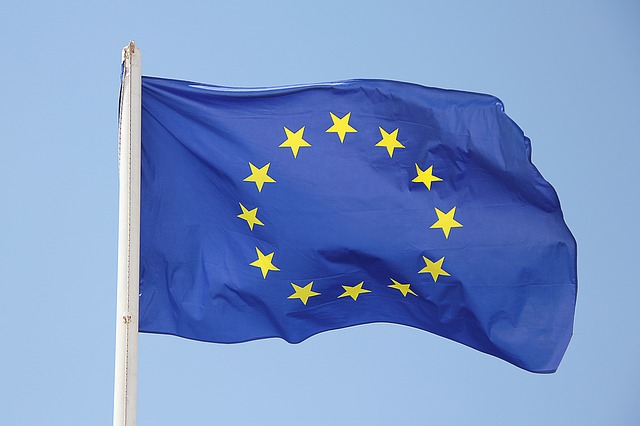 A new category of membership has been created for the UK to preserve its standing in the Council of European Bars and Law Societies (CCBE) after the end of the Brexit transition period.
Fears that the UK delegation would be relegated to a lower status have been allayed with the announcement of 'affiliate' membership.
A spokeswoman for the CCBE said such membership would let the UK remain active in the CCBE but would restrict its participation on matters pertaining to EU policies.
The CCBE represents the law societies and bars of 45 countries from the EU, the European Economic Area as well as wider Europe – and boasts a membership of over one million lawyers.
Mickaël Laurans, head of international at the Law Society of England and Wales, said: "Maintaining an active and meaningful membership of the CCBE (beyond observer membership) was a key objective for us, both in relation to keeping a voice and bringing the UK experience on important issues such as human rights, the rule of law and professional practice matters as well as for our relations with all European bars and law societies.
"It is also important for our members that we continue our engagement with our counterparts in Europe on a wide range of legal issues."