Euro appointment for Lauren Sutherland QC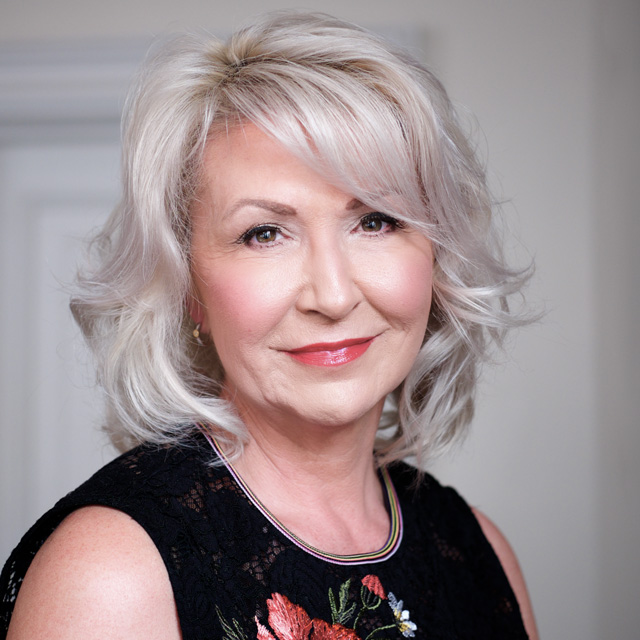 Ampersand Advocates' Lauren Sutherland QC has been appointed to a leading position within the Pan European Organisation of Personal Injury Lawyers (PEOPIL).
Ms Sutherland, who specialises in medical law, is the new head of PEOPIL's medical negligence section.
"We are delighted that a person of the calibre and experience of Lauren Sutherland, QC, has agreed to become the new chair of our medical negligence section," said PEOPIL's president, John Beer.
"Lauren's career has centred around fighting for the rights of medical negligence victims to receive proper compensation for injuries. In 2009, she was one of two counsel appointed by the Scottish Government to lead the Vale of Leven Hospital inquiry into the outbreak of C difficile and has lectured extensively to lawyers and doctors on clinical negligence."
Ms Sutherland said: "I am very honoured to have been asked to take up this post by the president of PEOPIL. I feel it is really important to maintain strong links with our European colleagues when developing our practices in Scotland."