EU to launch employment rights crackdown on gig economy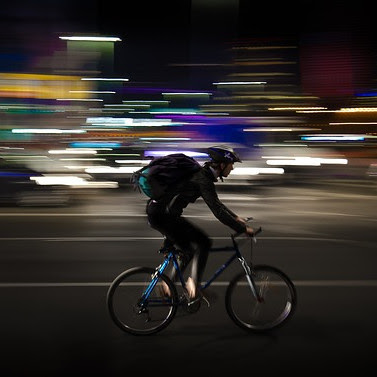 People working in the so-called "gig economy", such as Deliveroo riders and Uber drivers, could gain formal employment rights under proposals from the European Commission.
A proposed EU Directive would ensure that people working through digital labour platforms are granted the legal employment status that corresponds to their actual work arrangements.
It provides a list of control criteria to determine whether the platform is an "employer". If the platform meets at least two of those criteria, it is legally presumed to be an employer. The people working through them would therefore enjoy the labour and social rights that come with the status of "worker".
For those being reclassified as workers, this means the right to a minimum wage (where it exists), collective bargaining, working time and health protection, the right to paid leave or improved access to protection against work accidents, unemployment and sickness benefits, as well as contributory old-age pensions.
Platforms will have the right to contest or "rebut" this classification, with the burden of proving that there is no employment relationship resting on them.
The Commission has also put forward a communication setting out the EU approach and measures on platform work, and draft guidelines clarifying the application of EU competition law to collective agreements of solo self-employed people seeking to improve their working conditions.
Margrethe Vestager, the executive vice-president for A Europe Fit for the Digital Age, said: "With more and more jobs created by digital labour platforms, we need to ensure decent working conditions for all those deriving their income from such work.
"Our proposal for a Directive will help false self-employed working for platforms to correctly determine their employment status and enjoy all the social rights that come with that.
"Genuine self-employed on platforms will be protected through enhanced legal certainty on their status and there will be new safeguards against the pitfalls of algorithmic management. This is an important step towards a more social digital economy."