EU launches infringement proceedings against UK over Brexit deal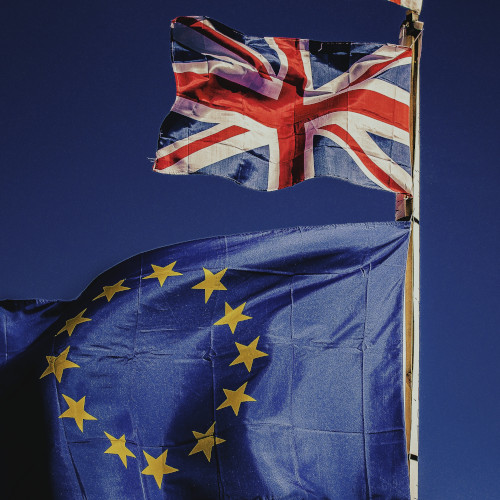 The European Commission has launched infringement proceedings against the UK for breaching its obligations under the Brexit deal.
A letter of formal notice has been sent to the UK for a response by the end of October, after which the Commission may issue a reasoned opinion.
The Commission alleges that the UK has breached its obligation to act in good faith, as set out in Article 5 of the Withdrawal Agreement, by tabling the United Kingdom Internal Market Bill.
The bill, if adopted, would "flagrantly violate" the Northern Ireland part of the Brexit deal by allowing UK authorities to disregard the legal effect of its provisions, the Commission said.
In a statement, the Commission said: "Representatives of the UK government have acknowledged this violation, stating that its purpose was to allow it to depart in a permanent way from the obligations stemming from the Protocol. The UK government has failed to withdraw the contentious parts of the Bill, despite requests by the European Union."