EU equal pay law to be retained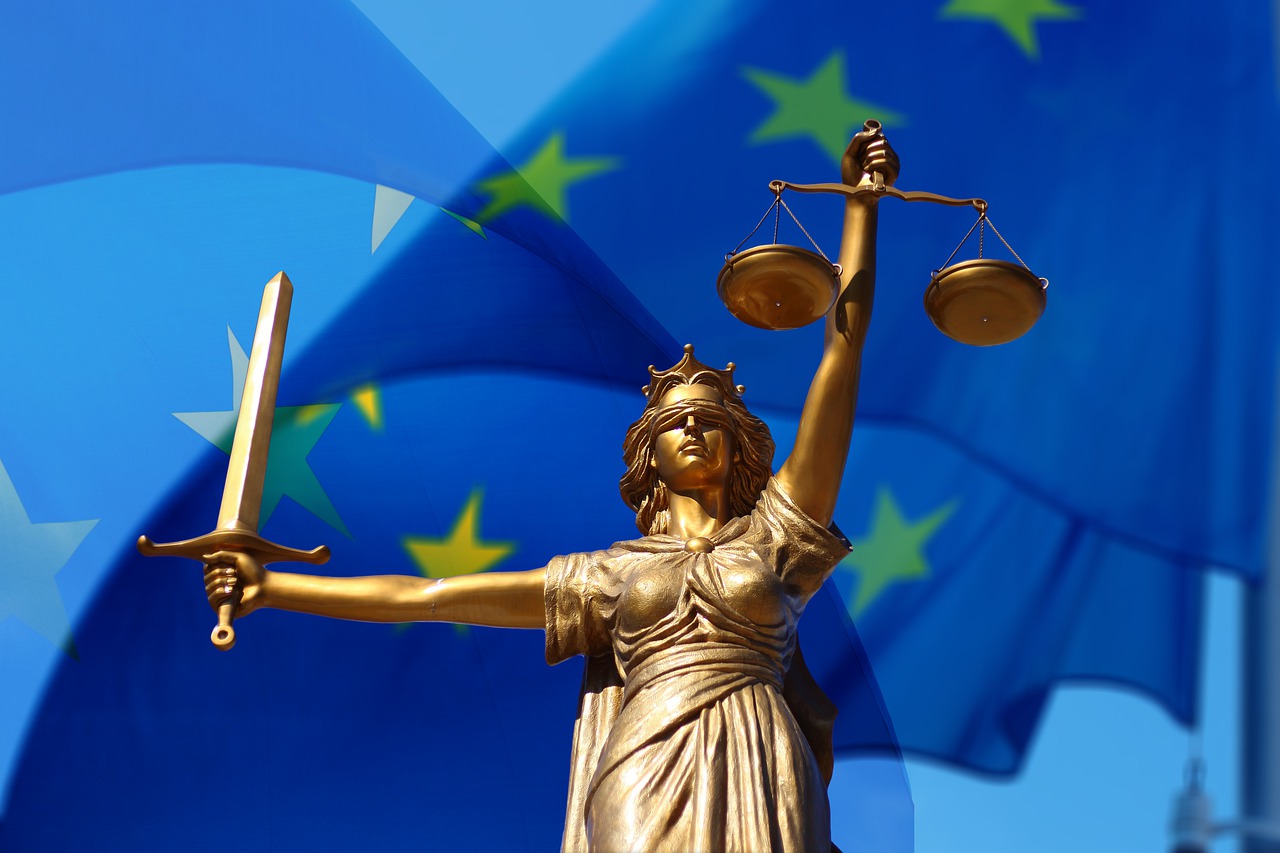 Women will continue to have the right to equal pay with men even after an EU protection expires at the end of the year, the UK government has confirmed.
The law, designed to assist workers whose jobs have been outsourced, was removed in a post-Brexit elimination of EU laws. However, the government has now committed to maintaining the right.
The move follows accusations from Labour that ministers were surreptitiously removing protections for low-paid women.
UK equality law mandates that men and women performing equal work in the same employment must receive equal pay unless there is a justifiable reason for any difference. But this does not always extend to women working for outsourcing companies or those working in different locations to men but doing similar work.
The "single source test," an EU provision, addressed this gap by ensuring workers have the right to equal pay if they ultimately work for the same "source". This provision facilitated low-paid women in taking legal action against their employers over pay disparities.
However, it was set to be one of the hundreds of laws abolished by January 2024 under the Retained EU Law (Revocation and Reform) Act, passed in June.
A spokesperson for the government's Equalities Hub said: "There will be absolutely no reduction in equal pay protections. The new secondary legislation will be laid in Parliament long before the end of the year."