EU citizens seeking settled status being detained and threatened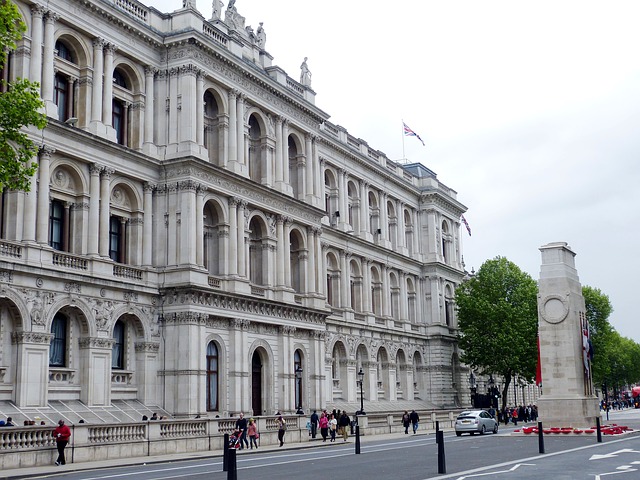 European citizens are being detained and threatened with deportation, despite having applied for settled status – contrary to the Brexit withdrawal agreement.
The Home Office has served EU nationals removal directions even though they could prove they had applied for settled status.
As a result, the Home Office has been accused of a "wilful" attempt to deport as many EU nationals as it can on the basis they are easier to remove than, for example, asylum seekers.
Legal charity Bail for Immigration Detainees (Bid) wrote to the head of immigration enforcement on 29 July to raise concerns over the Home Office's failure to acknowledge receipt of settled status applications in cases in which it was attempting to deport EU citizens.
Pierre Makhlouf, legal director of Bid, said: "It seems that the Home Office has pre-decided the fate of certain EU nationals, perhaps believing that they are easy to remove. But in its drive to deport more people, it is side-stepping legal requirements and procedures.
"Whether this is due to administrative or wilful neglect may be unclear, but by ignoring the legal steps that EU nationals have undertaken to assert their rights, the UK is in breach of the its duties under the withdrawal agreement."