Erosion of judicial review would have 'particularly stark impact' on Northern Ireland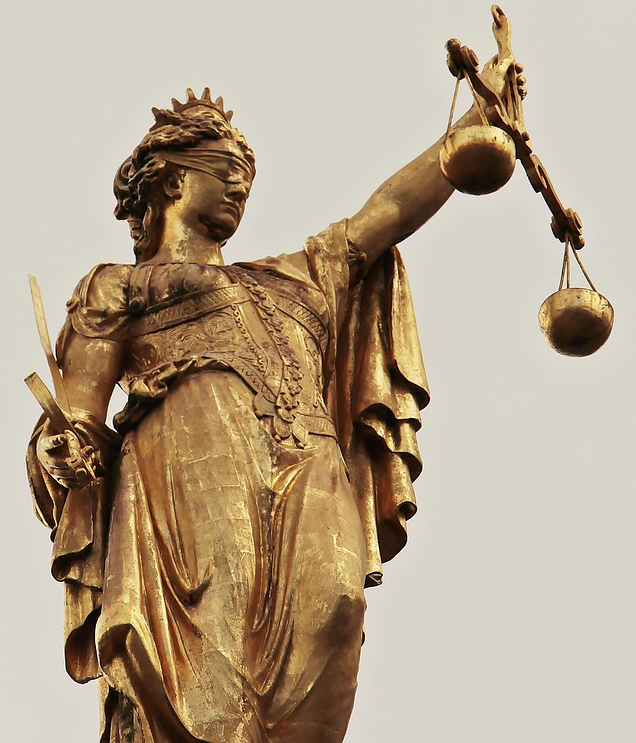 An "erosion" of the judicial review court process would have a "particularly stark impact" in Northern Ireland, lawyers have warned.
In its submission to the Independent Review of Administrative Law (IRAL), set up by the UK government and led by Lord Faulks QC, the Law Society of Northern Ireland said attempts to limit or frustrate the use of judicial review are "unacceptable and worrying".
Solicitors in Northern Ireland have concerns about "the intent behind this review", according to the Law Society's submission.
Some critics have suggested the review is a direct response to frustration in Downing Street over perceived judicial overreach in the wake of last year's prorogation litigation.
The Law Society has urged the government to recognise the "unique circumstances in Northern Ireland", particularly its status as "a society in transition from conflict".
Its submission highlights the role of the courts in delivering "progress on matters of vital importance to citizens in Northern Ireland, most notably in relation to compensation for victims of historical institutional abuse and the pension scheme for victims of the Troubles".
The Law Society adds: "Available statistics provided by Northern Ireland Courts and Tribunals Service do not show that there has been an abuse of judicial review in this jurisdiction.
"Furthermore, there is no available evidence to suggest any fundamental difficulties or shortcomings in the current judicial review process.
"Rather than eroding or curtailing the powers of individuals to gain access to fundamental rights or attempting to limit the role of the independent judiciary in exercising their scrutiny functions, the Society believes that the current judicial review system should be protected, strengthened and made more accessible."