England: Solicitor numbers hit record high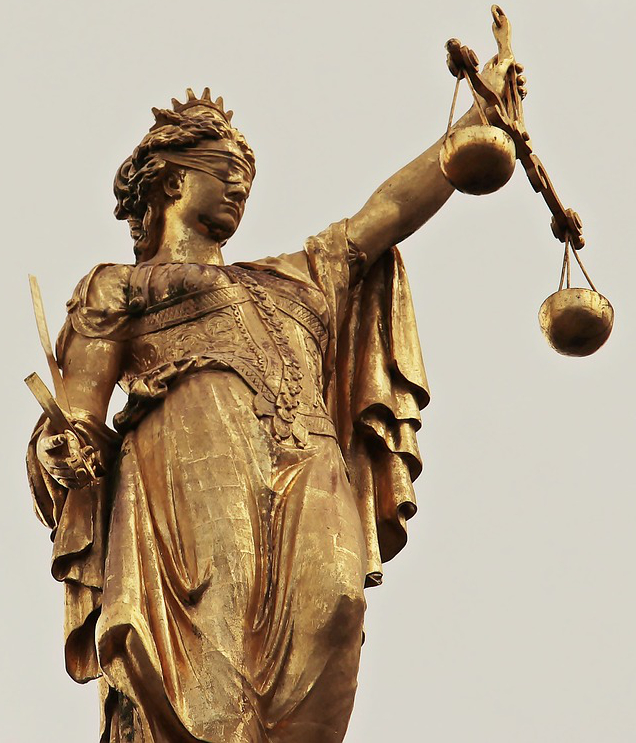 The number of solicitors on the roll has hit a record high, according to the Law Society's latest figures.
Its annual statistics report shows that there were 209,215 solicitors on the roll as at 31 July 2021, up nearly 7,000 on the previous year.
The number of those admitted who graduated in first degree law courses has risen steadily over the past decade, from 14,859 in 2011 to 18,927 in 2021.
Of the 15,389 people who received a law degree last year, 81 per cent obtained a first or an upper second.
In 2013, women made up 47 per cent of the profession – they now make up 53 per cent. They represent only 18 per cent of partners. The number of non-white solicitors is also rising.
The in-house sector now represents a quarter of the profession while the number of private practice firms dropped from 9,109 in 2020 to 9,020 last year.
Law Society president I. Stephanie Boyce said that more work had to be done to increase the number of black, Asian and minority ethnic solicitors, in addition to solicitors from low socio-economic backgrounds and the number of women at the highest levels of the profession.