England: Solicitor fails in £900,000 bid for damages over Facebook post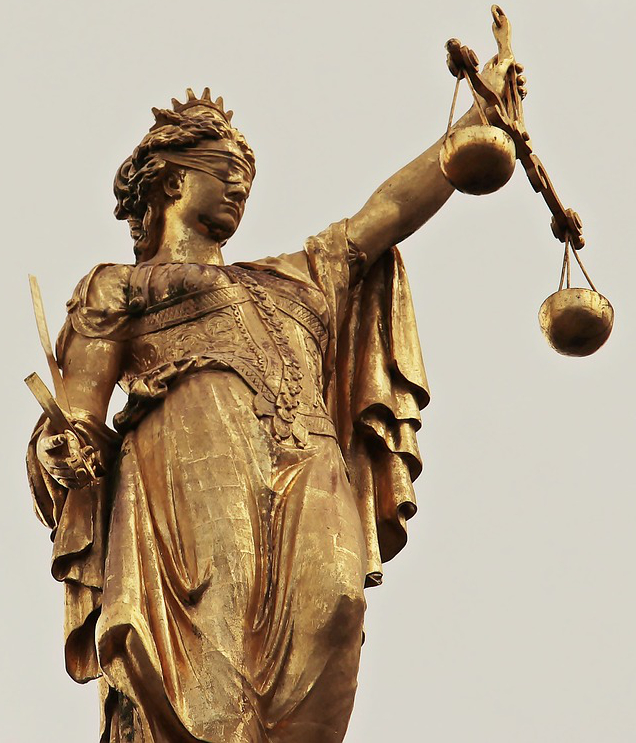 An English solicitor who said her professional reputation had been destroyed by a Facebook post has lost her £900,000 libel claim.
The High Court in London ruled that lawyers for Dr Katherine Alexander-Theodotou, of Highgate Hill Solicitors, had not established that the post had caused "serious harm" as required by the Defamation Act 2013, the Law Society Gazette reports.
She had sought damages following the publication of a webinar and a Facebook post containing allegations about the handling of litigation concerning the sale of off-plan property in Cyprus.
The defendant, Georgios Kounis, was a former law firm consultant who acted for British claimants in the litigation.
Dr Alexander-Theodotou alleged that Mr Kounis had "conspired" with former clients to harm her reputation and encourage complaints to the Solicitors Regulation Authority (SRA) and Legal Ombudsman.
Mr Justice John Warby, presiding judge of the media and communications list, struck out the claim in relation to the webinar and dismissed the claim in relation to the Facebook post.
He said no material harm was done because a reasonable reader would not connect Dr Alexander-Theodotou to the allegations in the publication, and those who knew her role were those who were already dissatisfied or had made complaints.
Anthony Metzer QC and Anton Van Dellen, instructed by Highgate Hill Solicitors, appeared for the claimants. Jonathan Price, instructed under the bar public access scheme, appeared for the defendant.