England: Seven more wrongfully convicted subpostmasters overturn convictions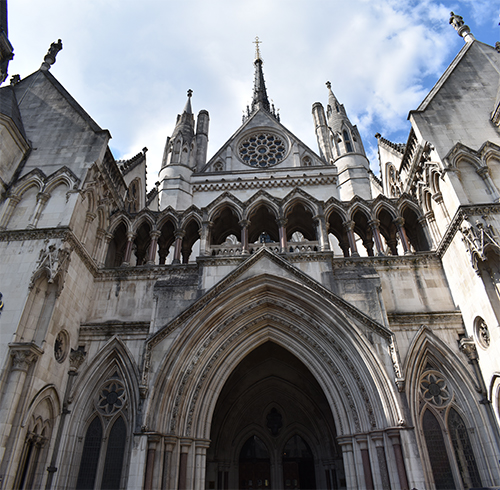 Seven more convictions of former subpostmasters linked to a flawed Post Office computer system have been overturned.
Subpostmasters were victims of a scandal which saw the Post Office use its private prosecution powers over a 15-year period from 2000 onwards to prosecute and convict them of crimes.
It used unreliable evidence from its faulty Horizon accounting system, which had showed unexplained shortfalls or discrepancies at branches across the country.
A number of former subpostmasters have brought appeals since the Court of Appeal in London quashed 39 convictions in April.
Pauline Stonehouse, Angela Sefton, Janine Powell, Anne Nield, Gregory Harding, Marissa Finn and Jamie Dixon are the latest to overturn their convictions after their appeals were unopposed.
Lord Justice Holroyde, sitting with Mr Justice Picken and Mrs Justice Farbey, said: "We are satisfied that the decisions not to oppose the appeals in these seven cases are realistic and appropriate, and that the appeals should succeed."