England: Senior judge disciplined for bullying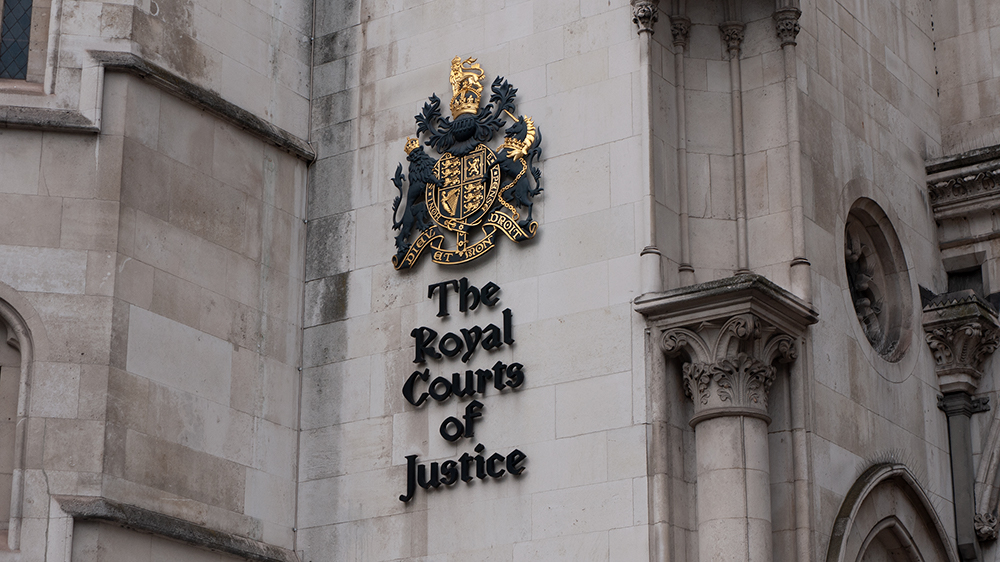 A senior judge in England and Wales has been disciplined for bullying.
Sir Clive Lewis, who was appointed a lord justice of appeal three years ago, is the most senior judge to be disciplined since the current rules for investigating judicial misconduct were introduced a decade ago.
He was found to have behaved in a "rude and hostile manner" towards counsel in a hearing and had "intervened excessively in counsel's submissions, throughout the hearing, in a manner which became increasingly harsh and rude and to the extent that it constituted judicial bullying", the Judicial Conduct Investigations Office said in a statement.
No information was given about the case but he presided over the Rwanda appeal in September and October last year.
The statement adds: "Lord Justice Lewis accepted that he had allowed his frustrations at the hearing to show and reflected that he should have handled matters differently. He offered his sincere apologies at the hearing.
"The lord chief justice and lord chancellor agreed with the nominated judge's recommendation. In deciding to issue Lord Justice Lewis with a formal warning, they took into consideration the mitigation offered by Lord Justice Lewis, including his apology and commitment to learn from the experience and adjust his behaviour in future."