England: Rape complainants' phones to be taken only 'when absolutely necessary'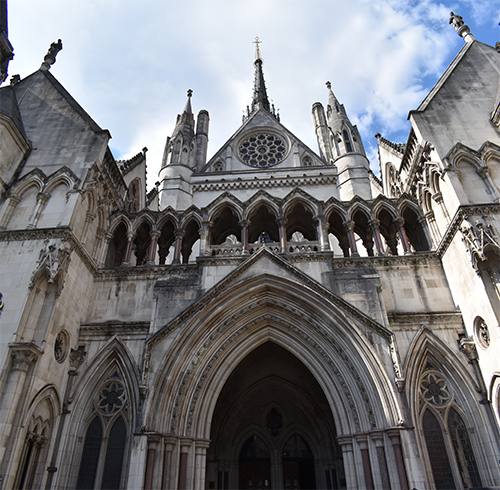 Complainants in rape cases will only have their phones taken by police for evidential purposes "when absolutely necessary", the solicitor general is to say.
Alex Chalk QC will say today that police will be ordered to retained detailed written explanations and justifications for when they require alleged rape victims to hand over electronic devices.
The revised guidance is part of a review of evidence disclosure procedures conducted by the solicitor general.
The move is intended to address concerns that complainants in recent years have been subjected to a "digital strip search".
He said they find it "intrusive" that police forces automatically require phones to be handed over and that it "then leads to them feeling bereft because so much of their personal lives is on their mobile phones and other devices".
"The message to the police is thou shalt not get this material unless it is genuinely necessary," Mr Chalk said.
Elsewhere the guidance provides that private therapy notes of complainants may be secured if it is thought they may be "relevant" to the case.
The End Violence Against Women Coalition said this would "drastically lower the bar" on the admission of such notes into evidence.
It added: "'Relevant' is an incredibly broad, catch-all term – arguably all therapy notes have the potential to be seen so. Particularly given how the defence operates in cases of sexual offences, where victims' credibility and conduct is consistently undermined.
"The CPS' decision will dramatically reduce protection and rights to privacy for survivors of rape and sexual violence – many of whom experience severe, wide ranging and long term trauma.
"Once a victim is aware that any disclosure they make in counselling could make its way into the criminal justice system, it is clear this will discourage them from having therapy or talking freely with a therapist."