England: Raab accused of ignoring collapse of criminal courts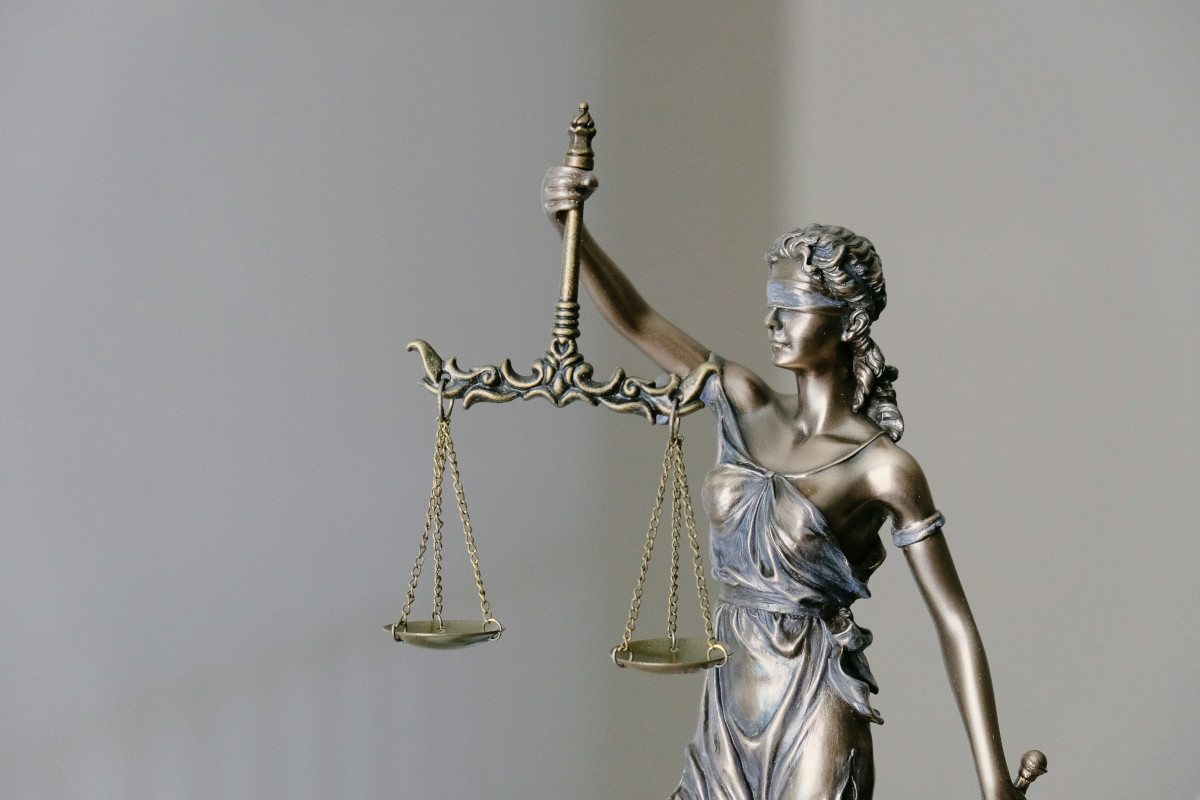 Justice Secretary Dominic Raab has been attacked by the bar over claims he is ignoring the problems in the criminal courts, The Times reports.
Mr Raab was accused of snubbing the Bar Council's annual conference over the weekend after he failed to make a speech in person. He sent a pre-recorded video message instead.
During the meeting, he tweeted a picture of himself with a "rollerskating Christmas pudding" at a festival in his constituency.
Sally Cahill QC, president of the Council of Circuit Judges, said at the conference that crown courts are urgently in need of more judges and estimated that there is at least a 25 per cent shortfall in the number needed to resolve the backlog of 60,000 cases.
The Lord Chief Justice, Lord Burnett of Maldon, said last week that he was struggling to recruit crown court judges.
Kirsty Brimelow QC, vice-chairwoman of the Criminal Bar Association and a member of the Bar Council, told the newspaper that 22 per cent of junior barristers and 46 per cent of QCs had abandoned criminal practice since 2016, mainly due to cuts in legal aid.