England: Protest exemption to be removed from lockdown rules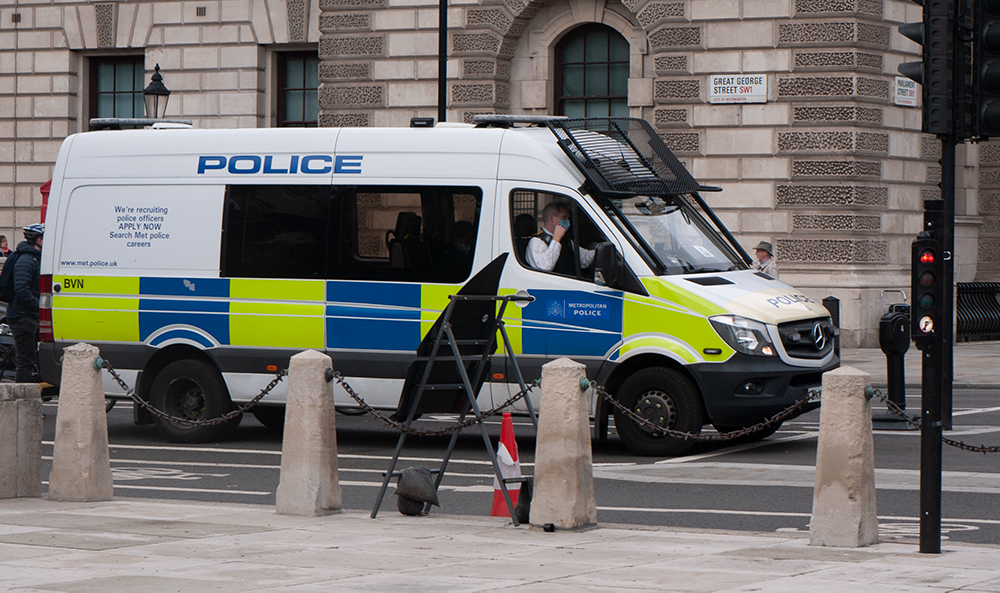 Protests will no longer be exempted from Covid-19 restrictions in England under new lockdown rules taking effect from tomorrow.
The new regulations do not explicitly ban protests, but do not include the explicit exemption found in earlier regulations, according to media reports.
Campaign group Netpol said on Twitter it "appears it is possible to still organise a protest but it is unclear whether leaving your home to attend one could lead a police officer to issue an overzealous fine".
Rosalind Comyn, policy and campaigns manager at Liberty, told The Guardian: "We should all be able to stand up for what we believe in. In a healthy democracy protest is one way we do that, and that's why any measures which stop people expressing dissent are deeply worrying and should be treated with suspicion.
"We have always supported proportionate measures to protect lives, but people must not be criminalised en masse for voicing opposition to government action – even in the context of a pandemic. What's more, parliament has been sidelined at every turn of this government's pandemic response, making protest even more important than ever to ensure everyone's voices are heard.
"The government and police must commit to uphold their duty to facilitate protest so we can stand up to power."
A spokesperson for the Home Office said: "The right to peaceful protest is one of the cornerstones of our democracy. In these unprecedented circumstances, any gathering risks spreading the disease, leading to more deaths, so it is vital we all play our part in controlling the virus.
"People must follow the rules on meeting with others, which apply to all gatherings and therefore protests too. As they have done throughout the pandemic, the police and local authorities will engage, explain and encourage people to follow the rules before moving on to enforce the law."