Wales: Prisons should trial free cannabis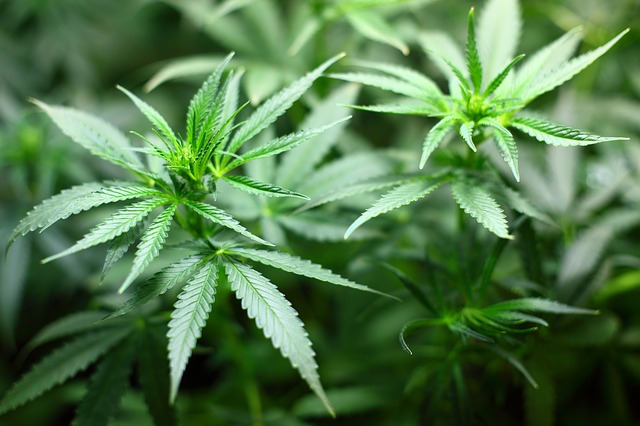 Prisons should offer free cannabis to drug-dependent prisoners to determine whether it could stem overdose deaths and reduce violence, a police and crime commissioner has said.
Arfon Jones, North Wales PCC, said if the authorities seriously wanted to reduce violence in prisons, "they should be addressing the causes", including the synthetic cannabinoid, spice, which can be deadly.
Many inmates already receive heroin substitutes including methadone and buprenorphine, while illegal drugs are widespread in prisons.
"If they're on opioids, why can't they be prescribed cannabis?" said the former police officer.
"Opioids are a damn sight more dangerous than cannabis. It would be an improvement on the illegal spice smuggled in."
More than 300 prison officers and other staff have been convicted or dismissed for bringing prohibited items into jails.
Mr Jones called for the establishment of a framework for cannabis trials at a number of prisons.
"Let's supply cannabis in controlled conditions and see if offences reduce."
The Prison Service said: "We have a zero-tolerance approach to drugs and work closely with healthcare to support offenders through treatment and recovery."